LAST UPDATED – 6.14.2022
Thank you for looking at our Pocket Yorkie page. We only have a few of these precious little ones a year, usually when we are on vacation in the RV and they go along with us and are given an abundance of attention and exposure to new things. Most of these pups will not be more than 6 pounds, which makes them extra special! We have parti, tri-colored, chocolate, and the colors that fall into traditional markings.
All Pups are:
$3500.00 for male or female of any color
Require a $500.00 None-refundable Puppy Holding Fee to get on the Puppy Pick List below, which goes toward the cost of your puppy
Are AKC Registered (and paid for by Breeder) with the Prefix "Springer Clans"
Will be microchipped (and paid for by Breeder) before leaving our possession
Are litter box and playpen trained
Have at least 2 sets of shots before leaving our possession
Have tails, dew claws, and a vet check at 3 to 5 days old
Are well socialized and handled all throughout any given day
Are raised using many Puppy Culture methods from birth
Some may require to stay till 10 or 12 weeks depending on size (smaller pups stay longer due to low blood sugar issues)
We reserve the right to home our pups where we think they will thrive. This is due to their size, smaller pups can be a lot to manage the first few months at a new home, be prepared to care for them a little differently than a large pup.
5.18.2022 Duckie & Leo "WEST COAST" Litter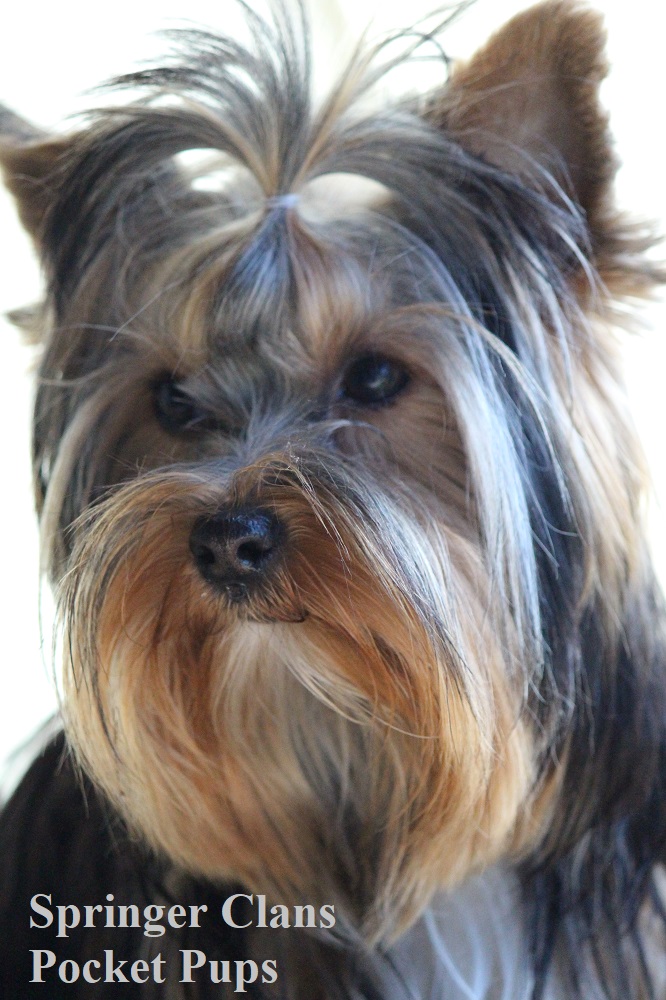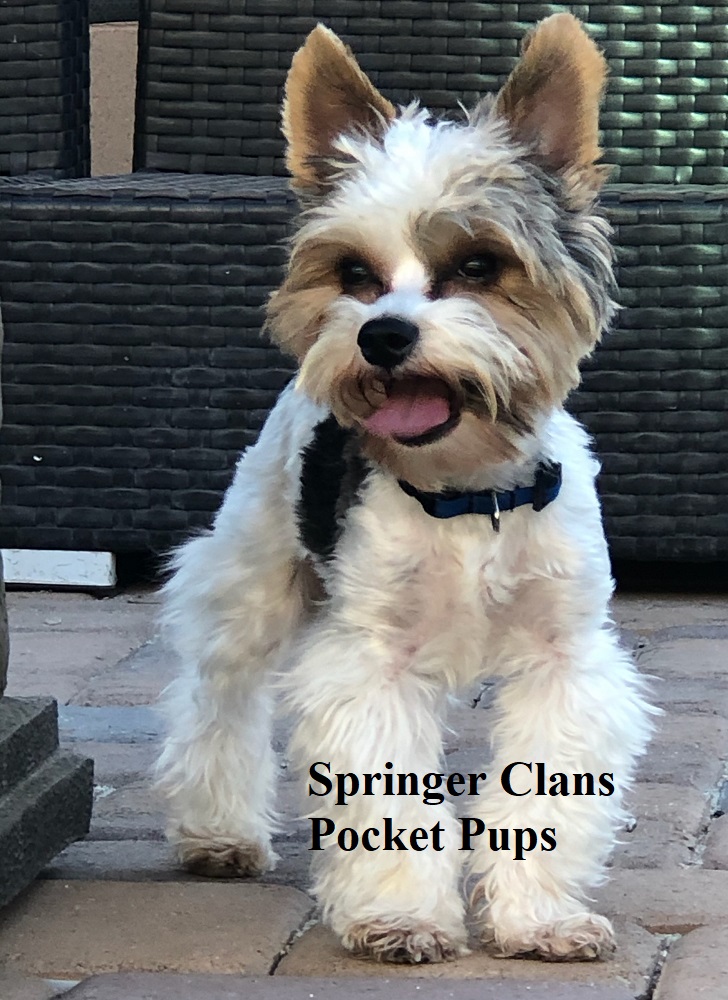 AVAILABLE – ROSE – Traditional Female – $3500.00 – She is 3 months old, litterbox trained, comes when called, kennels upon request, walks on leash, is comfortable around pools, good with other dogs and cats. Very sweet and curious, loves to cuddle and love on all people. Will finish 5.5 to 6lbs when full grown.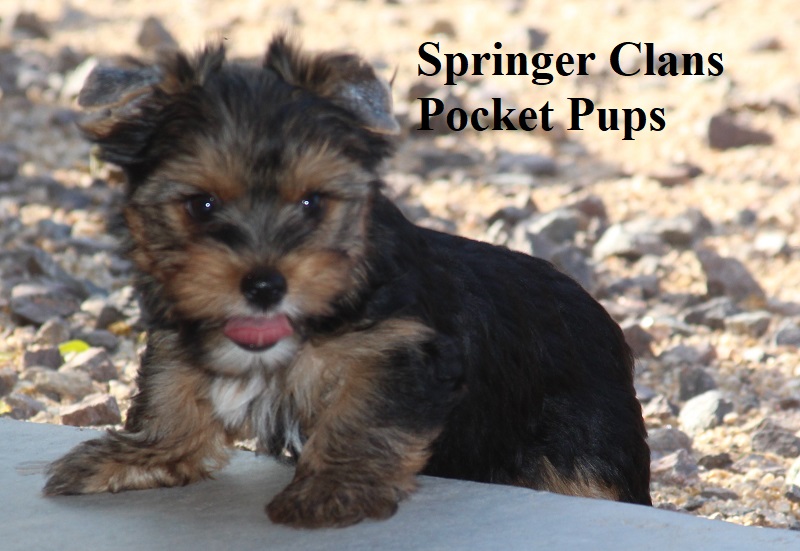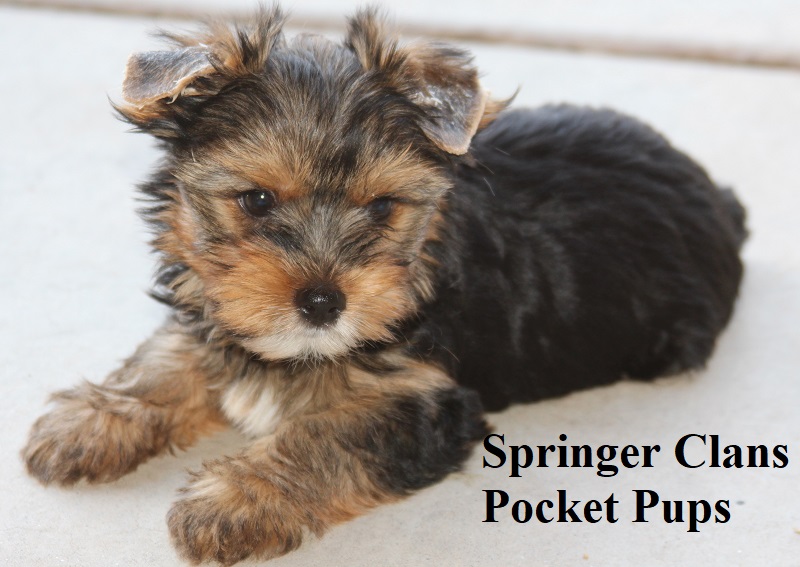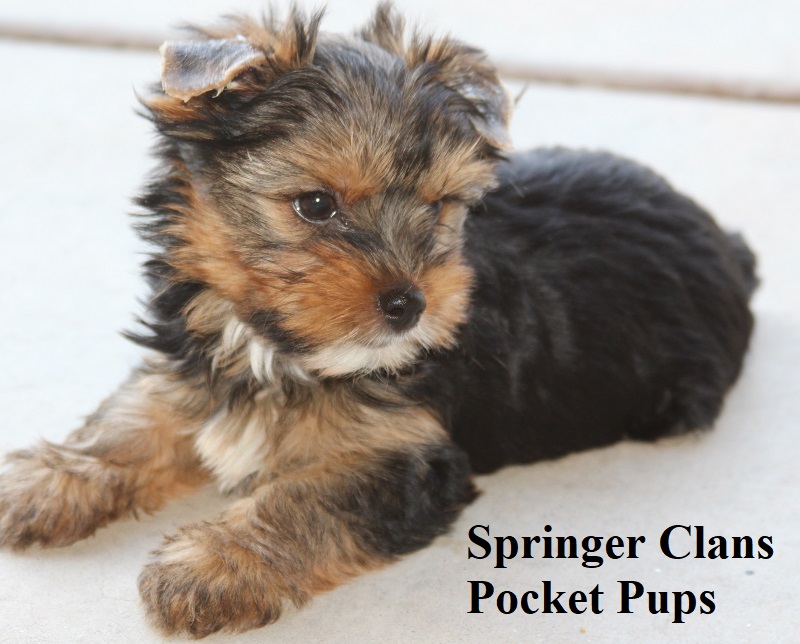 LILLY – Traditional Female