PUPPY & ADULT SUPPLIES & LINKS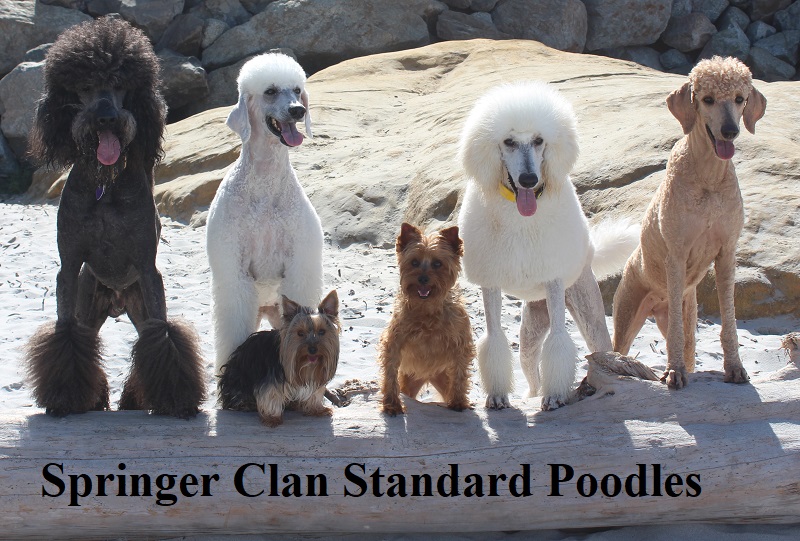 On this page are a slew of items that SCSPoodles uses and that we encourage our families to continue to use after our puppy goes home with you. From Crates to Food it is all listed below. Even treats we think are the best. Enjoy the list and contact us if you have a suggestion we could add.
Fun Stuff to Teach your dog
Teach your dog to communicate what his/her needs are! Custom recorded phrases you want your dog to learn on buttons. Its fun! Fluent Pet Link – Learn To Talk Buttons
Use door bells to teach your dog to go potty outside and ask to go outside! Amazon Link – Bell Potty Training
ADULT DOG FOOD
ACANA is one of the best kibble foods out there in our opinion. Read the ingredients and it is as clean as it comes when talking kibble in a bag. Every ingredient can be identified as actual food and not a filler. We highly recommend this brand as an affordable and healthy choice simply because it is good food. We do not make a penny from ACANA. ACANA offers several proteins options (Chicken, Beef, Lamb, and more…alternate your protein choice to include them all.) We have found that Amazon prices for ACANA can not be beat.
SCSPoodle Recommended Treats for Pups/Adults:
SCSPoodles heartily recommends any treat that is natural and from an animal. We avoid baked treats because they are known to not only put weight on your dogs but cause tarter buildup, while natural treats such as the ones below help keep your dogs teeth cleaner. Below are some great suggestions:
The Entire List below can be found on this list: SCSPoodles Dog or Puppy Treats And Chews List
FIRST AID, SURGERY DOG SUPPLY & TOY IDEAS – Complete List Link – List of Misc Items for Pups and Dogs
PUPPY SUPPLY LINKS
So you are getting a puppy! How exciting! How scary! Yes it can be such a wonderful time in your life and also an intimidating task all wrapped up in a cute little ball of curly hair and hugs and kisses. So what will you need? Here is a short list of the basics.
Seem OVERWHELMING!!!! Let us help you out…below are some Puppy Packages that we have put together to make your life a little easier….take a look.
Below are three ways to get everything you will need for your new puppy.
Order from a list that SCSPoodles has made on Amazon by using that link below.
Pick and choose using the links below and only get what you need.
Let SCSPoodles order it all for you and take it home on Puppy Pick Up Day.
1. Order Everything you need for your new puppy…simply follow the link below, pay online, and everything comes to your door! Amazon Complete List – SCSPoodles New Puppy Go Home List
2. Pick and choose what you would like to purchase, it all comes to your door.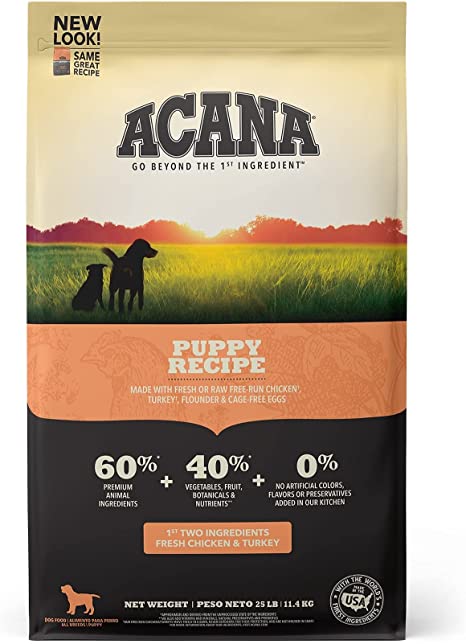 You will need to decide on what food to feed your puppy. SCSPoodles suggests ACANA Puppy as one of the best dog foods out there. It is as clean as you can get next to raw feeding. Amazon ACANA High Protein Puppy Food 20 lbs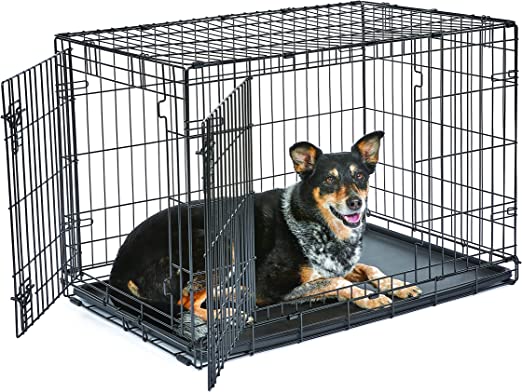 You will want to purchase a crate if you plan to crate train your puppy. This is a 36in crate with 2 doors, and will last till your pup is full grown. – Amazon 36 Inch Double Door Crate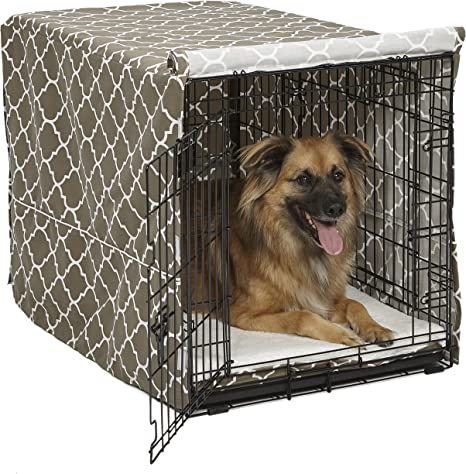 Crate covers are a wonderful tool to assist your dog to feel safe and cozy in their "den". – Amazon 36 Inch Material Crate Cover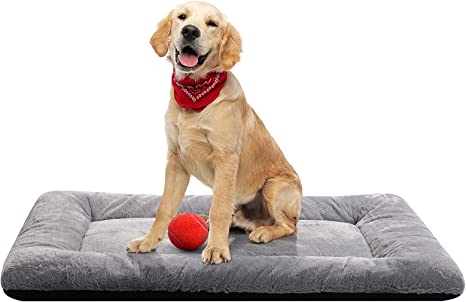 This crate pad is easy washable for those accidents you are going to have, yet cozy enought to encourage your pup to get comfortable in his new crate. – Amazon 36 Inch Washable Crate Pad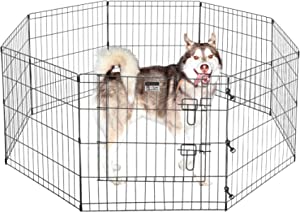 When not in a crate this play area is great to help your pup learn to potty train yet have some space to play with toys and nap. – Amazon 24 Inch Foldable Metal Play Pen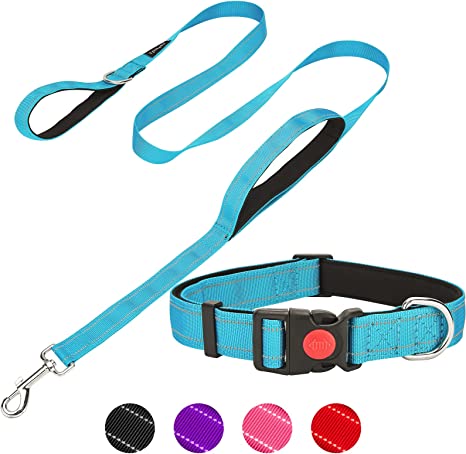 Amazon Collar and Leash Set Choose Color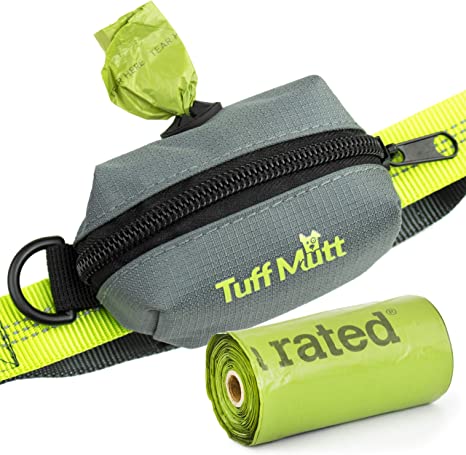 Amazon Poop Bag Holder Attaches to Leash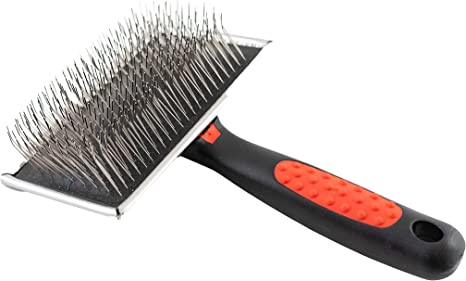 This slicker brush is a must have with Poodles. – Amazon Long Prong Slicker Brush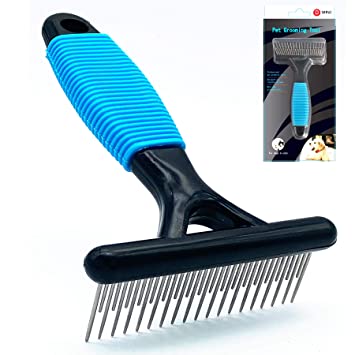 Along with the Slicker Brush, this rake gets matts down deeper and is also a must have. – Amazon Long Prong Rake Comb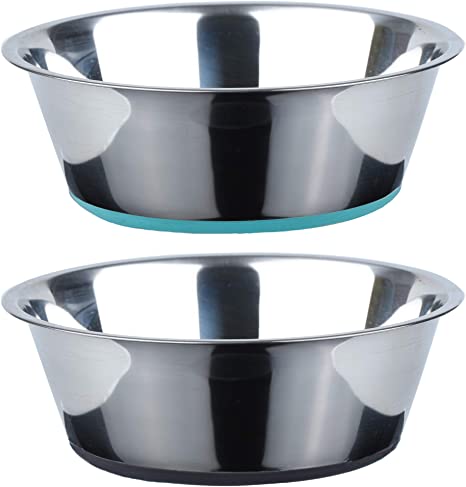 You need a food an water dishes so that your pup always knows where he/she will be eating and out of which dishes. Amazon 2 Stainless Steel None Skid Bowls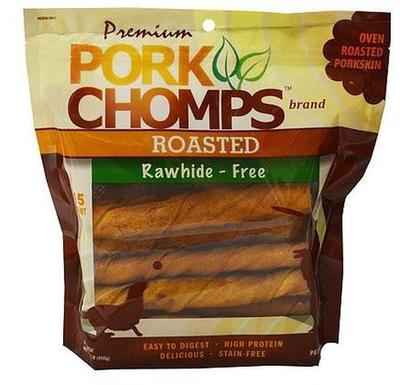 All the suggested chews and treats above are suitable for puppies as well as adults. We like to have 3 different options for our adults and pups during training. Amazon Pork Chomp Treats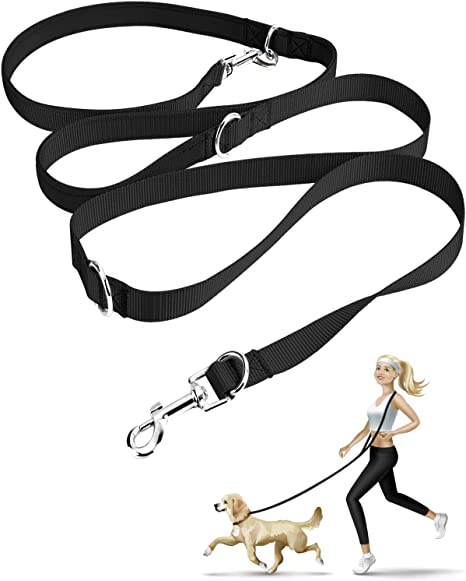 SCSPoodles recommend this leash for a hands free option, works wonderful for children and Service Dog Training. – Amazon Hands Free Service Dog Leash
3. Home Ready Puppy Package – $400.00 (2 day notice required)
Don't know what to purchase for your new puppy? Frustrated with dimensions and making sure you got everything you need to make you new puppy safe and comfortable? I have put together a list of everything you need to take your puppy home and be ready for anything. Let me do the driving and work for you, take home my Home Ready Puppy Package which includes:
Wire Crate (36″ x 30″ x 33″ for full size Poodle) with a "Grow with me" divider
Washable Crate Mat for 36 inch crate
Crate cover for 36 inch crate
Play pen (24″ in height) – to use for boundary and potty training
Puppy collar 8″ to 14″ and Leash Set (Blue or Pink)
Long Prong Undercoat Brush

Long Prong Slicker Brush

Leash Attachment poop bag holder with bags

1 – 20lb bag of Kirkland Puppy Food

3 Month Supply NuVet Supplement
For Our Yorkie Pups
NuVet Information
NuVet Plus K-9 Powder or Tab Supplements – You must order online and use my Breeder Code – 76982 as your referral source. High quality supplements that fill any gaps that your dog food has and that your dog will love for life. Approx. $60.00 for 3 month supply.
Order NuVet Plus Click Here and be sure to use SCSPoodles Breeder Code 76982: NuVet Labs.