Springer Clan Standard Poodles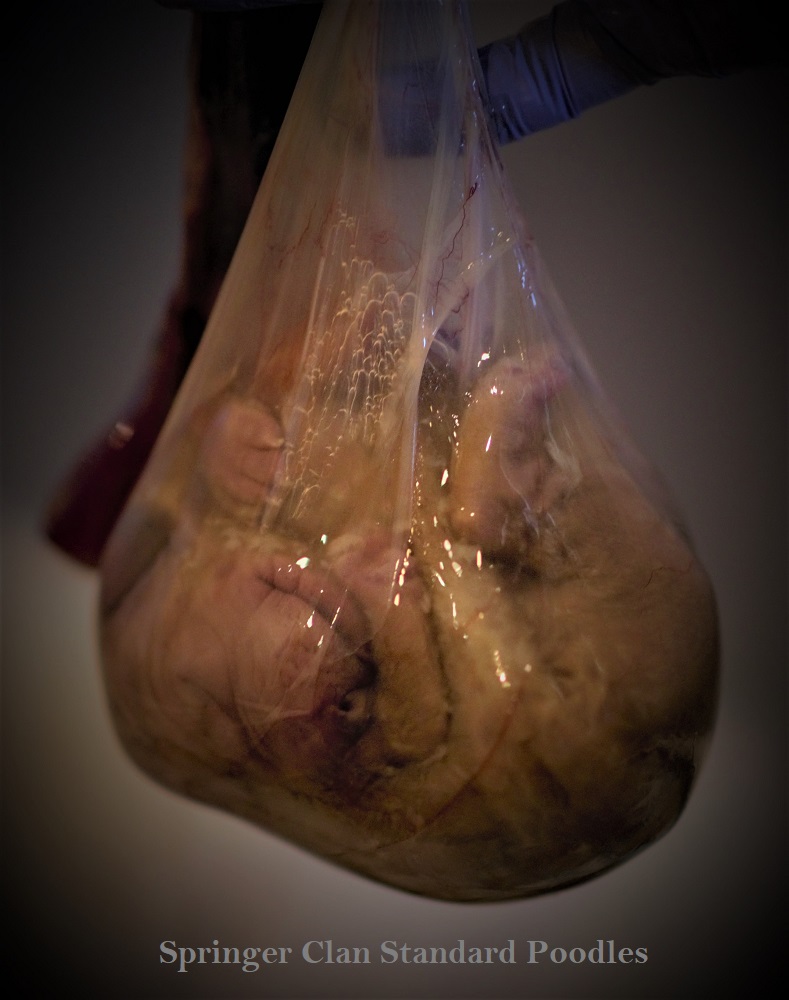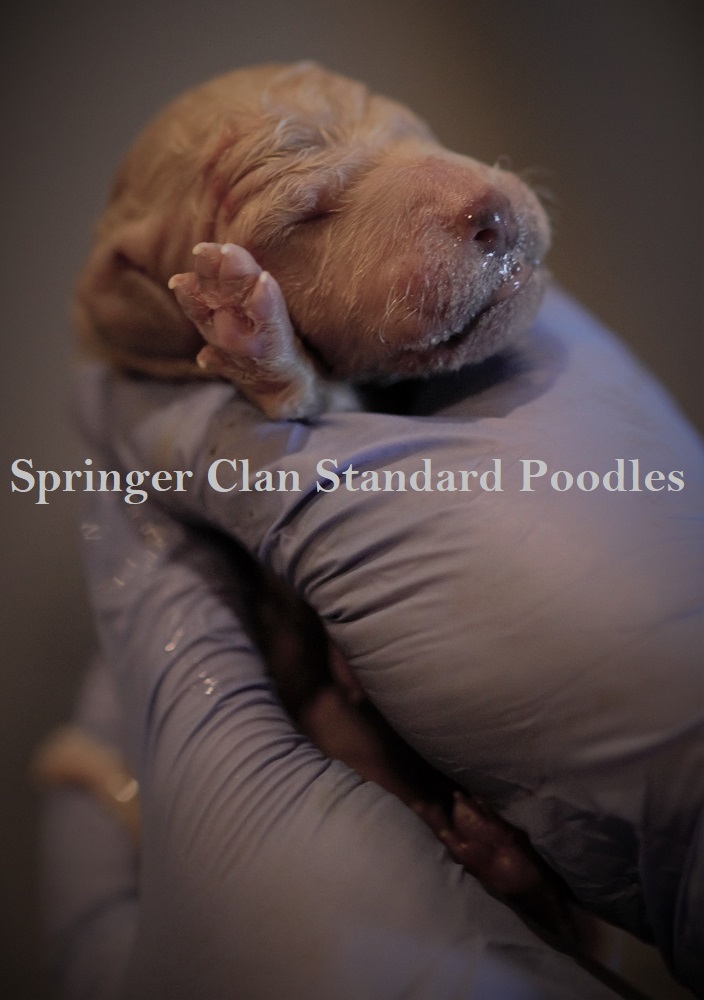 Current Litter(s)
Last Updated 7.1.2022
Please Call for more information: 760.525.2109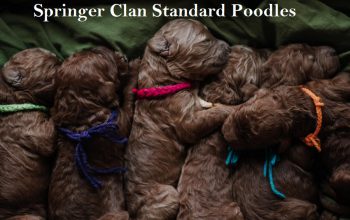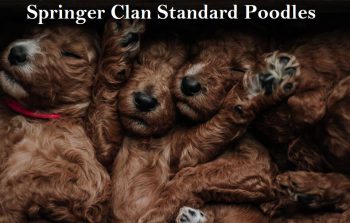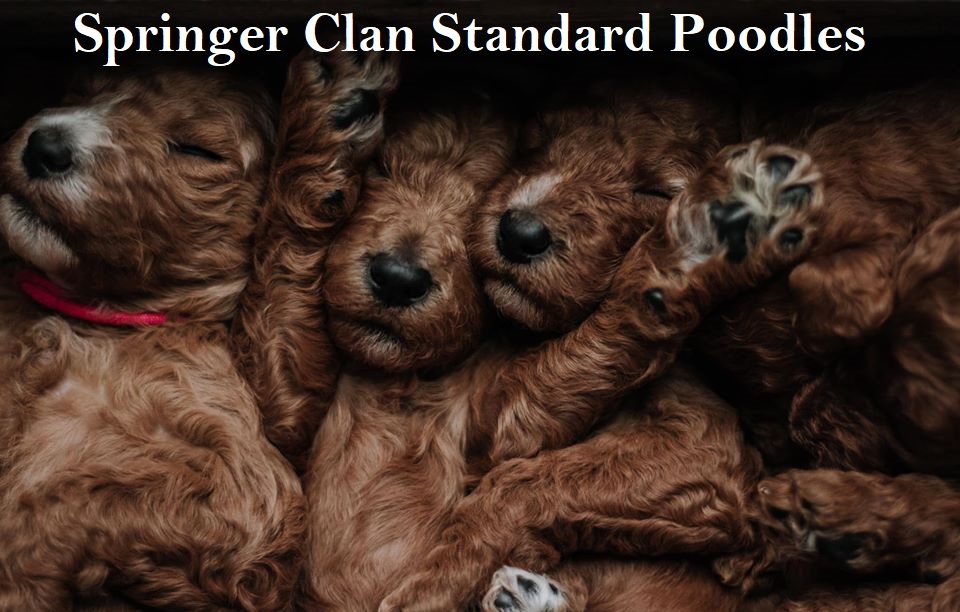 We will not hold any pick spot without deposit.
We do not allow ANYONE who is not on Deposit List on our property.
We do not entertain "Puppy Shoppers" or "Inspecting Our Ranch", serious inquiries only.
Deposit List procedure please refer to "Future Planned Litters" page.
PUPPY PACKAGE and FOUNDATION TRAINING offered by SCSPoodles please refer to "Puppy Purchase Information" page.
Once Puppy is "Paid Off", you own your puppy. At the 8 week mark, there are no refunds on puppy purchased, you are able to move your funds around to any litter (This is a courtesy).
There are NO REFUNDS for any Foundation Training Services.
Thank you for visiting our site and have a fantastic day.
SCSPoodles PRICES as of June 1, 2021
ALL Males – $2500.00 (LIMITED AKC)
ALL Females are $2800.00 (LIMITED AKC)
______________________________________________________
Want a Pup? Don't see one available……Go to Future Planned Litters page – Get on a list to ensure you get one!
AVAILABLE PUPPIES
Rogue/Elvis Litter –
SASHIMI – SCSPoodles Pick – Looking for a Foster Family. To inquire please email SCSPoodles@gmail.com. She has begun her 4 Week Foundation Training as of 6.11.2022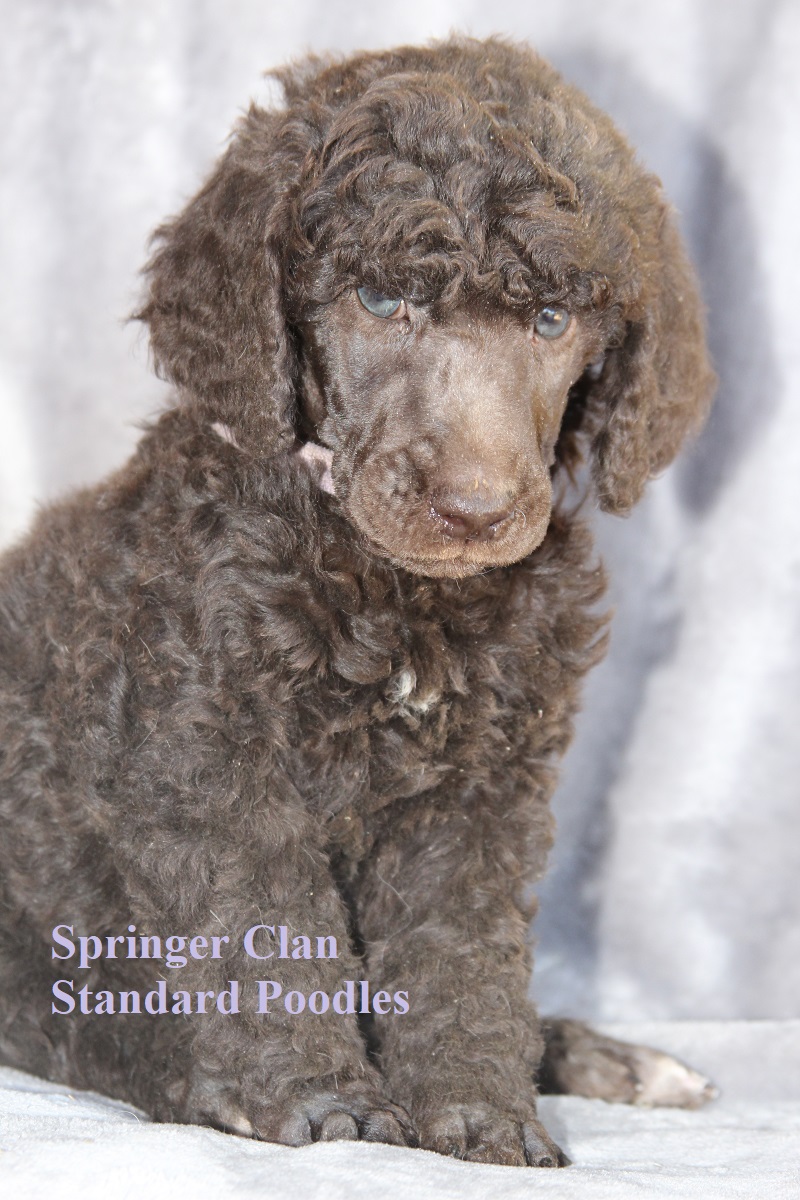 EDAMAME – Edamame has begun his 4 week Foundation Training as of 6.11.2022 and this will be added to his price. Super sweet and calm boy, attentive to what is going on with humans around him, seeks out interaction and really great on the table.
RAMEN – 6.26.2022 Ramen may be suitable for certain Service Dog Tasks. He is reserved, yet confident in a quiet way. He is attentive, and eager to please. Curious yet not too much so that he is distracted by everything around him. Focused when working one on one.
Ramen has begun his 4 week Foundation Training as of 6.11.2022 and this will be added to his price. Larger male and large bone structure, very sweet and easy going yet confident and not fearful. Was great on the grooming table.
TOFU – Cream Male Tofu has begun his 4 week Foundation Training as of 6.11.2022 and this will be added to his price. Smaller male, has liver points, eager and brave with everything going on around him. Good eye contact and wants to learn.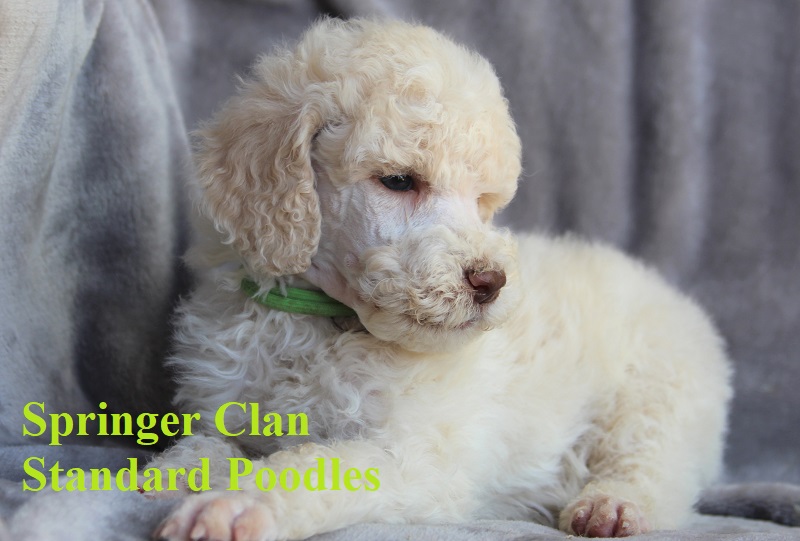 Facebook Video of TOFU: https://fb.watch/dVEoctvGYM/
Cocoa/Elvis Available Puppies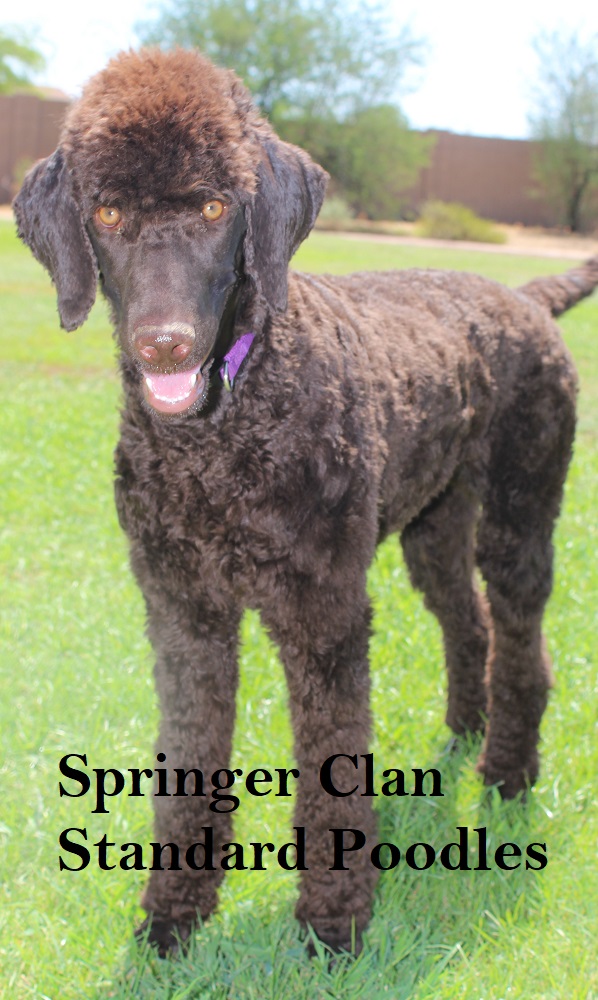 IMPORTANT DATES:
7.2.2022 – 8 Week Puppy Go Home Day
7.27.2022 – 4 Wk Foundation Training Go Home Day
AVAILABLE – DOOKU – Black Parti Male – Dooku is the largest in the litter, a lovely clean face, all black head with nice markings on his body. He is easy going and quite sweet with a lay back personality.
AVAILABLE – MACE WINDU – Light Apricot Male – Mace is a VERY handsome boy. Flashy movement and perfect conformation. A little man with attitude, but not too much. He is also a liver point (has a brown nose with green/amber eye color) He is a sweet yet spicy fellow and will do well in any family dynamic.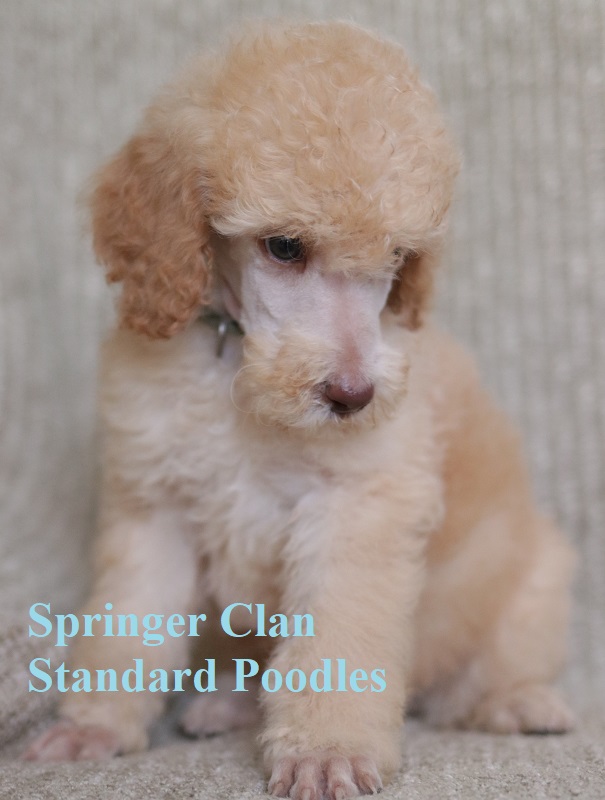 AVAILALBE – QUI-GON JIN – Black Parti Male – Super cute personality, silly nature, very calm yet goofy. Very unique markings, will also be a large boy.
AVAILABLE – SKYWALKER – Very chill, very lay back male, won't be as big as his brothers, leaner frame. Very unique, with liver points like his sister Yoda.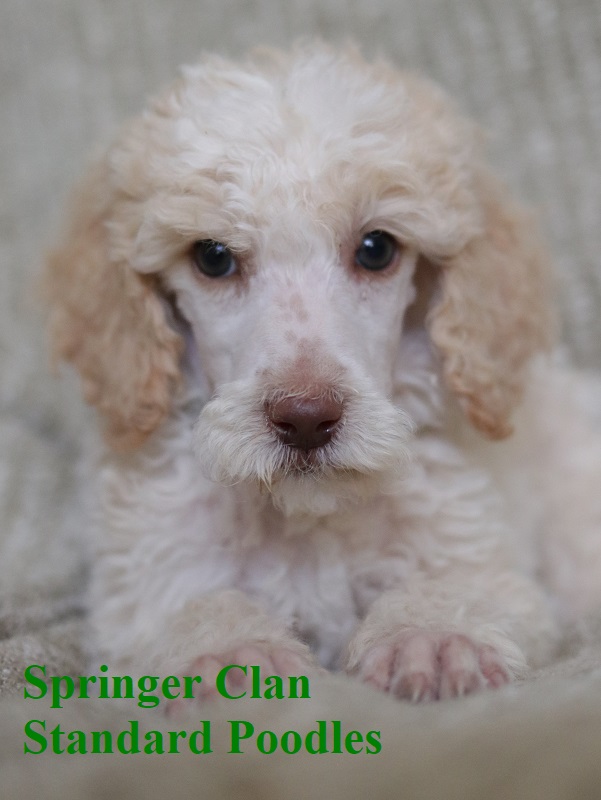 __________________________________________________________
6.22.2022 – Reese /Thor Litter – All Red Litter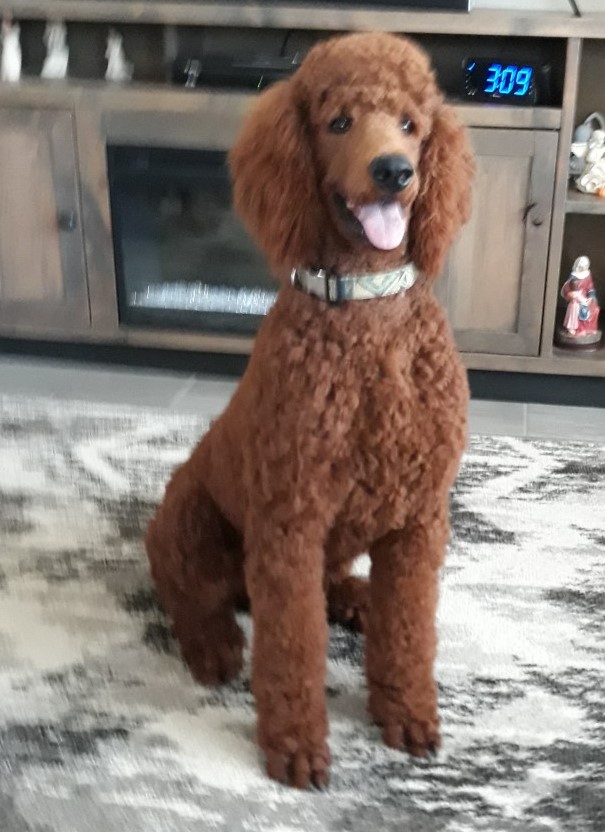 IMPORTANT DATES:
8.6.2022 – Puppy Pick Day – Email sent 1 Week Prior with details
8.20.2022 – Puppy Go Home Day – Email sent 1 Week Prior with details
9.14.2022 – 4 Wk F/T Go Home Day
1st Pick – Luay Shayya & Sara Shadaram – Scottsdale, AZ – Red Male (4 Wk F/T)
2nd Pick – AVAILALBE – Red Male
6.3.2022 Candee/Jack "WINTER" Litter – All Cream/White Pups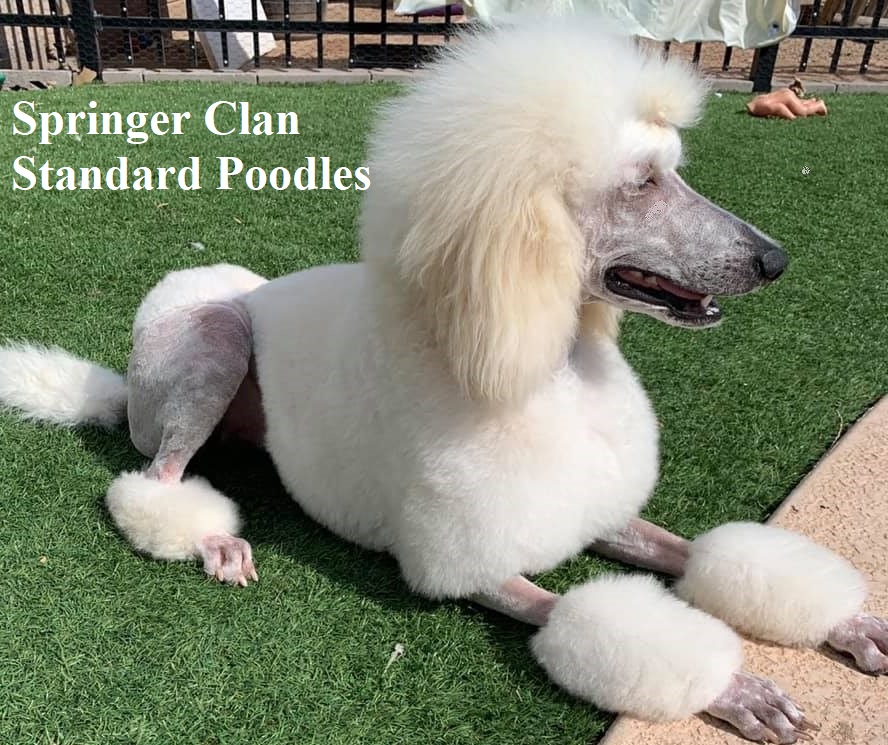 IMPORTANT DATES:
7.16.2022 Puppy Pick Day – Email with details will be sent out 1 week prior
7.30.2022 Puppy Go Home Day – Email with details will be sent out 1 week prior
8.26.2022 4 Wk Foundation Training Go Home Day
1st Pick – Victoria Juvet – Peoria, AZ – Cream/White Female – DEPOSIT HELD
2nd Pick – Bob & Judy Pliley – Male/Female (pick at birth) – Oro Valley, AZ – DEPOSIT HELD
3rd Pick – Elaine Johnson – Goodyear, AZ – White/Cream Female – DEPOSIT HELD
4th Pick – Cream/White Male
5th Pick – Cream/White Male
6th Pick – Cream/White Male
7th Pick – Cream/White Male
8th Pick – Cream/White Male
9th Pick – Cream/White Male
10th Pick – Cream/White Male
BLIZZARD – Male
FLURRY – Male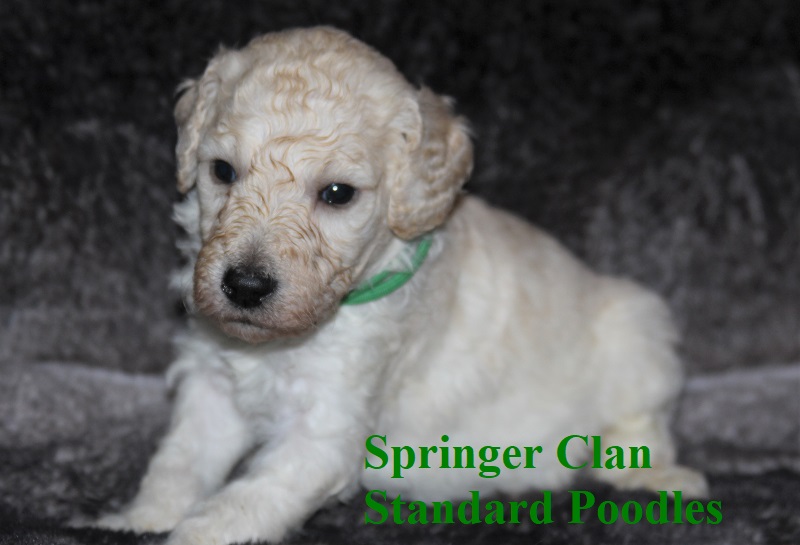 FREEZE – Male
FROST – Male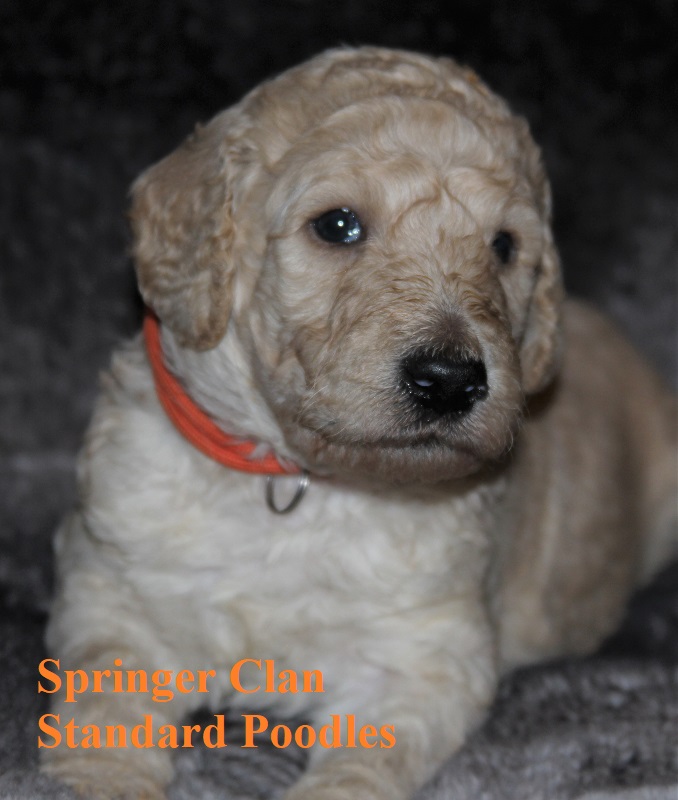 ICICLE – Male
SLUSHY – Female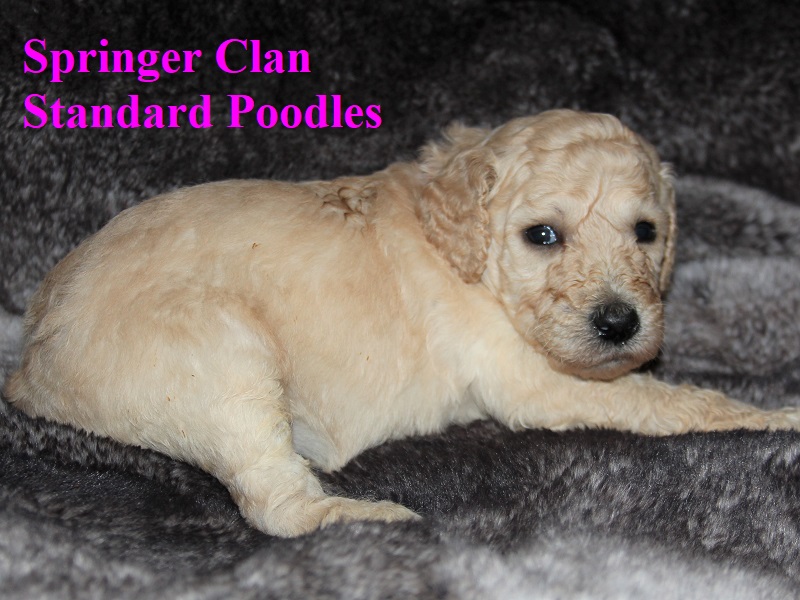 SNOW – Female
SNOW FLAKE – Female
SQUALL – Male
STORM – Male
ALL PUPS BELOW ARE HOMED
____________________________________________________________
5.4.2022 Cocoa/Elvis "JEDI" Litter
HOMED – _____ (AHSOKA TANO) Springer Clans ____________ – Arditi Family – Discovery Bay, CA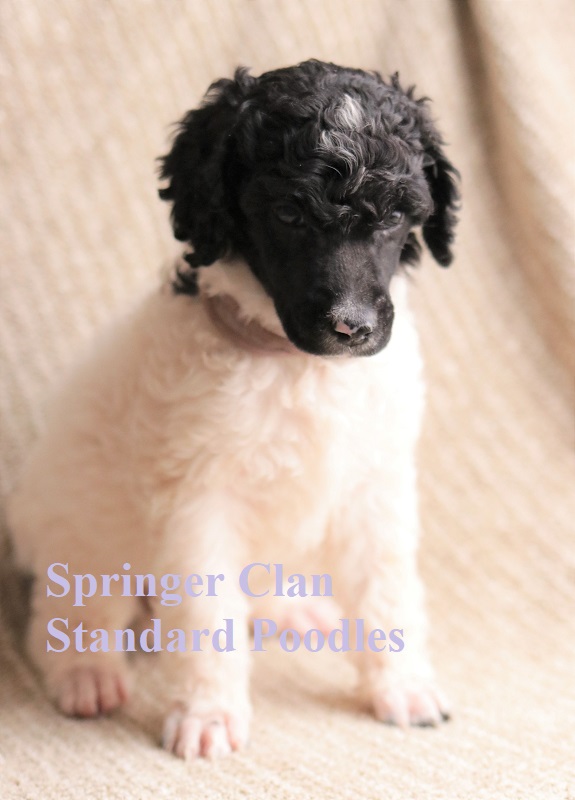 HOMED Ms Whitesocks (REY) Springer Clans ______________ – Jan Stepanek – Scottsdale, AZ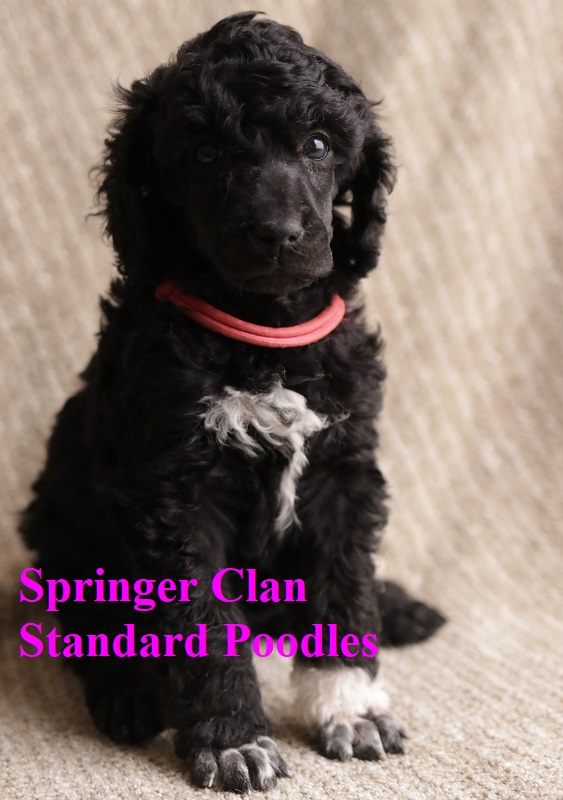 HOMED Yoda (YODA) Springer Clans Yoda Wagner – Mitch & Lou Ann Wagner – Goodyear, AZ