Springer Clan Standard Poodles
Surprise, AZ & San Diego, CA
FUTURE PLANNED LITTERS – Updated 11.25.2017
_______________________________________________________________________________________________________
The purpose of this page is to plan litters.
PLEASE READ
For those who desire to be on a list before pups are even born it is the perfect way to plan for your new family member and ensure that you get the puppy that you truly desire.
The process is the following:
Once you have communicated with me the color, sex, and temperament of the pup you desire, and I assist in you choosing a litter to be a part of, you solidify your decision by sending a $500.00 non-refundable holding fee (Deposit IS refundable if color or sex is not produced).
When Dam is 6 to 7 weeks along, everyone on litter list will receive a photo of Dams sonogram/x-ray (AMAZING) at which time my Vet will do a puppy head count.
When Dam is in labor and has delivered, everyone on the list will be notified.
Puppy page (Available Puppies) will be updated every week with photos and any temperament traits noticed by myself.
At Week 5, Puppy choices will begin, starting with first person on list and continue until everyone on the list has made a puppy selection. Everyone on the list has had weeks to observe and read about each pup and therefore it will not be permitted for anyone to take weeks to decide on a puppy. By week 4 and with the private hour set aside for your family, the decision usually is fast coming.
By Week 8 Pups are ready to go home with their new family. If pup can not be picked up by week 8 and requires me to Puppy-sit, that is not a problem, however a modest boarding fee will be added daily. (usually $10.00)
I have 1 set price for Males of any color ($2000.00) and Females of any color ($2200.00).
________________________________________
Below are all my 2017 PLANNED breeding's. This DOES NOT mean it is a guarantee since sometimes Nature has other ideas as do my dogs. But it helps those who need to plan and who desire to get on a list ASAP to make sure they get top pick of any given litter. I am happy to work with you and connect you with the best temperament and colors for your families needs. Please take a look at each of the dogs below on their page to see more about them individually. I will not accept more than 2 Service Dog Possibilities for each litter and only on specific litters that I think will produce the right temperament, size, etc. On average there is the possibility of 3 Service minded dogs per litter. I will be the judge of that depending on what your needs are with PTSD and Seizure Alert being the highest quality demanded.
Last Planned Breeding of 2017 will be of Pepper (Jojo/Charlee Red Female) to Buck aka Tank (Red) This breeding will be late October 2017 with a due date late December 2017 and a go home aprox mid to late Feb 2018. These two will produce varying shade of Red pups with easy going temperaments and size ranging from 50 to 60lbs with a larger bone structure and a sport minded mentality yet versatile to be a companion as well.
NOTE: I WILL NOT be offering Foundation Training for this litter as I will be out of town
1st Pick – Breeders Choice
2nd Pick – Michael Karasick – Phoenix, AZ – Red Female – PENDING DEPOSIT
3rd Pick –
2018 Feb Breeding – Fly (Blue/Silver and White) and Koba (Silver) – Possible colors produced – Silver, Blue, Black or Parti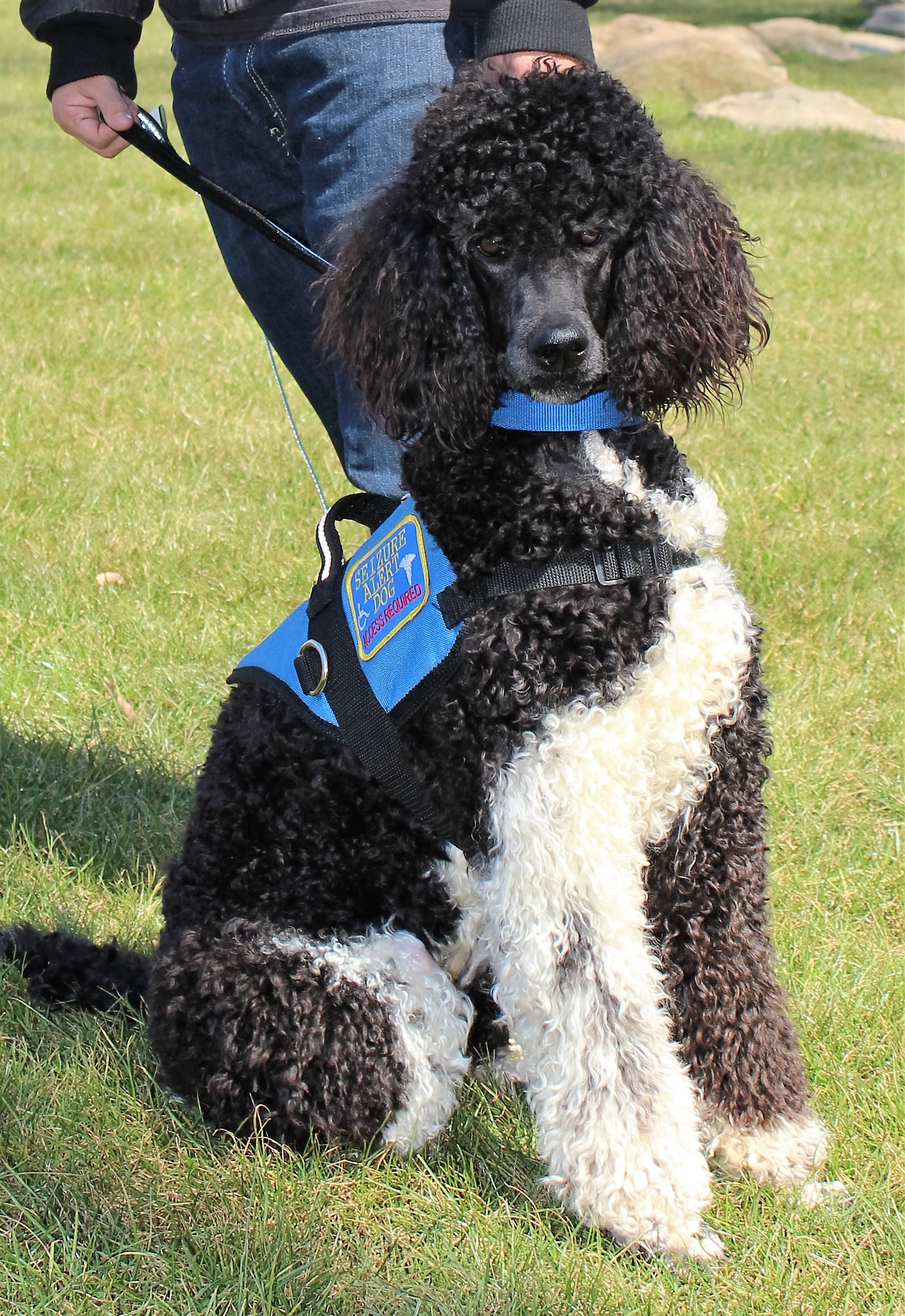 1st Pick – Breeders Choice – Training for Service – Male or Female
2nd Pick – Kim Purdy – For Service – PENDING DEPOSIT
3rd Pick – Ellen Siemens – For Service San Diego, CA – Silver – DEPOSIT HELD
4th Pick – Traci Nemeth – Green Valley, AZ – Black/Blue M/F – FOUNDATION TRAINING – PENDING DEPOSIT
2018 Feb Repeat Breeding – Nova (Apricot – Beans & Flint) to Buck (Red) or to Zeus (Red) – For a litter of varying shades of Apricot
1st Pick – Breeders Choice – Male or Female
2nd Pick – Jeff Moreno – Phoenix, AZ – Service Possibility – Larger Male – PENDING DEPOSIT
3rd Pick – Gabrielle Pinho – Gilbert, AZ – Service Possibility Prefer Female – Service Possibility FOUNDATION TRAINING – PENDING DEPOSIT
2018 End of April or Beginning of May – Zues(Red – Jojo & Charlee) and Tasha (Red – Maddie & Jax) Reds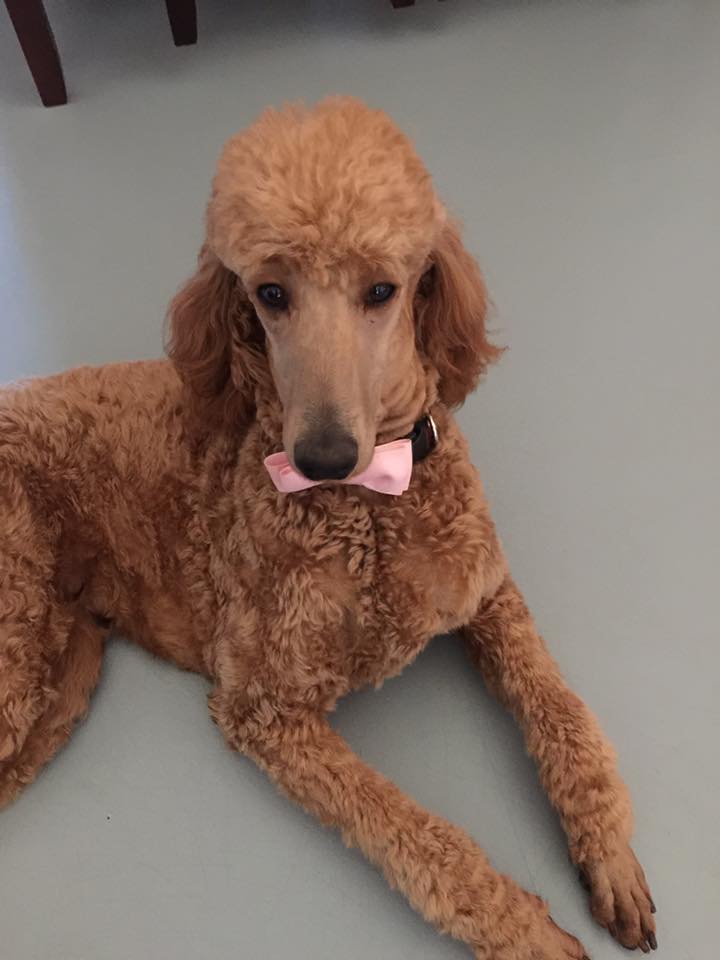 1st Pick – Breeders Choice – Male or Female
2nd Pick –
3rd Pick –
2018 End of April or Beginning of May – Repeat Breeding of Pearl (Silver) & Koba (Silver) will be bred once more for a perfect litter of Silvers
1st Pick – Breeders Choice
2nd Pick –
3rd Pick –
End of 2018 Maddie & Buck or Zeus (Final Breeding for Maddie) –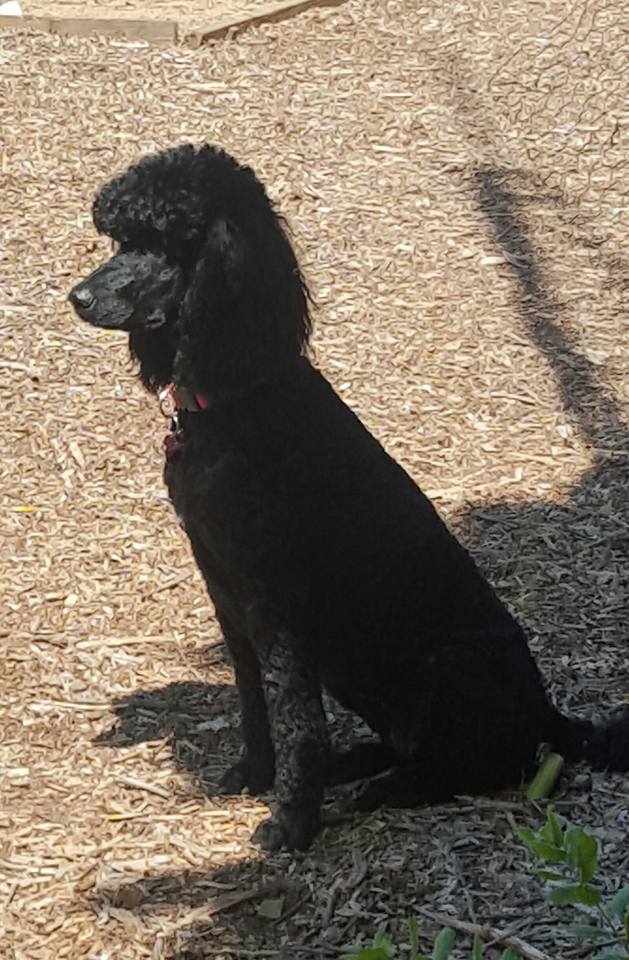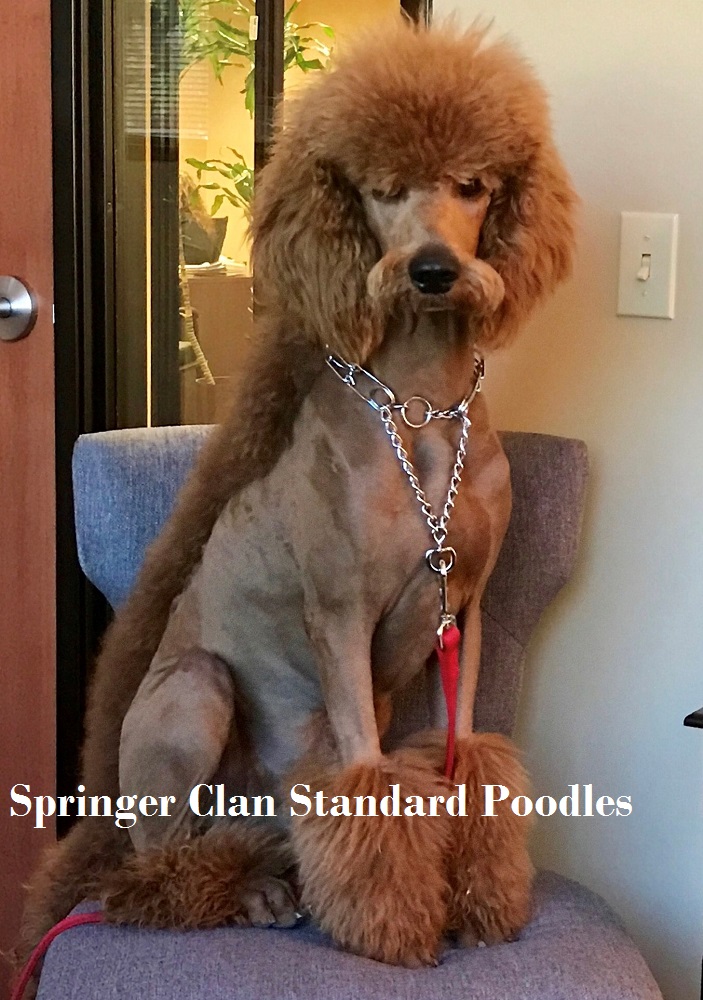 OR
1st and 2nd Pick – Breeders Choice Male and Female
3rd Pick – Jeff Moreno – Service Possibility – Larger Male – PENDING DEPOSIT
4th Pick –