Springer Clans Glamorous Effie Trinket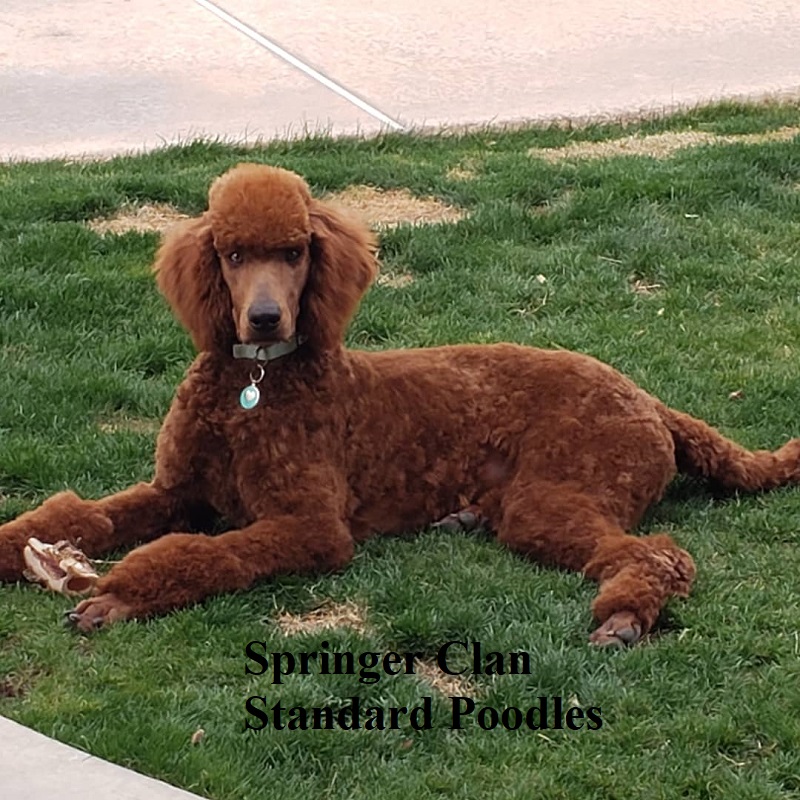 Effie is out of :
Springer Clans The Asgardian Thor
Springer Clans Roxi Rockin It In Red
Effie lives with her Foster Family in Chandler. She is a down to earth dog that loves staying home with her Mom and Dad and adores the little people in her life aka The Grandkids. She is a fantastic mother to her pups, protective and loving yet not overly so much that she creates needy pups. She is content with the simple pleasures in life and doesn't ask much of anyone.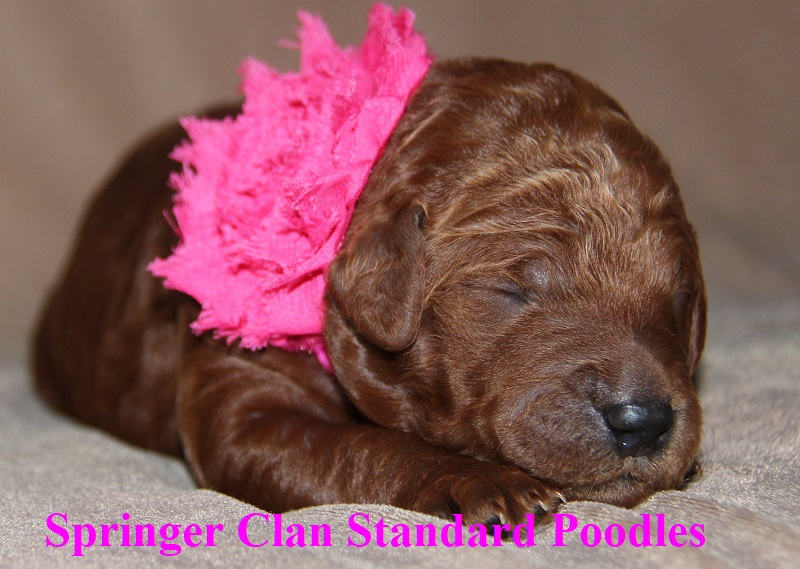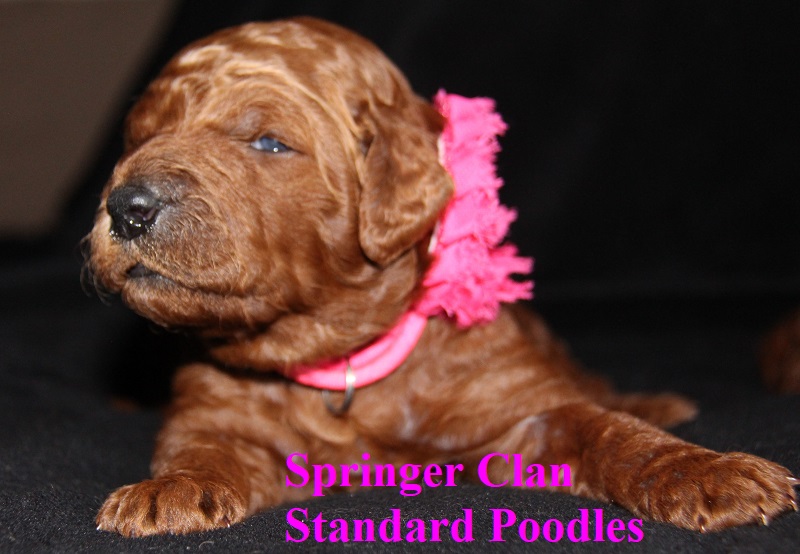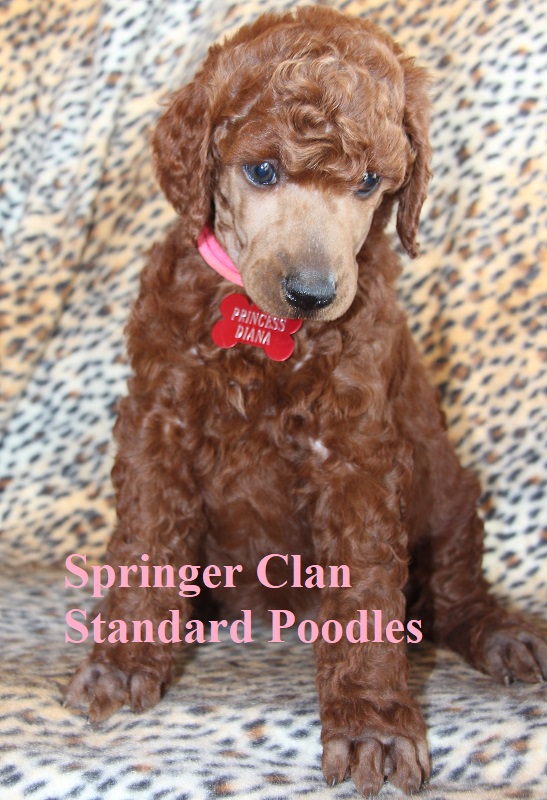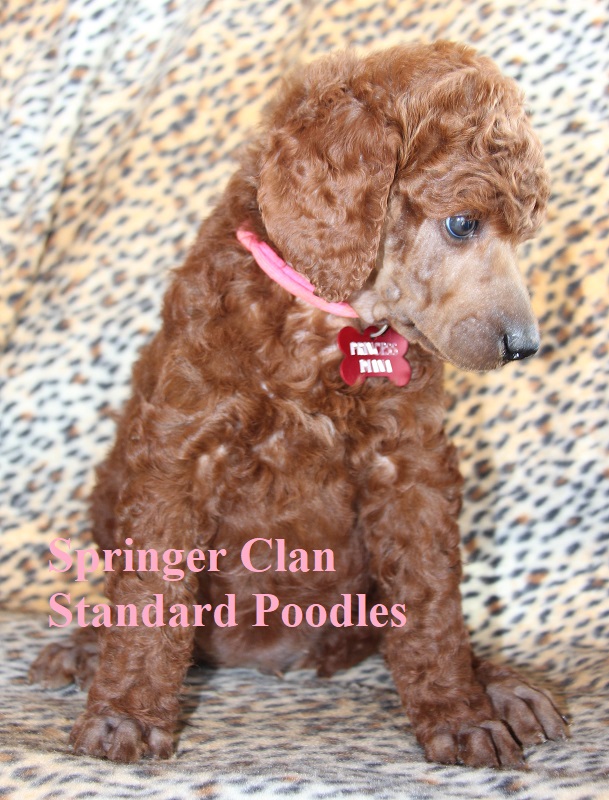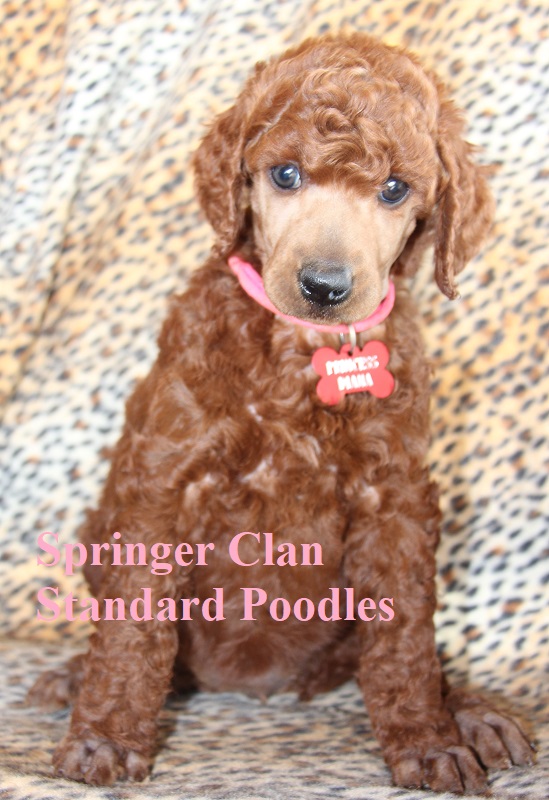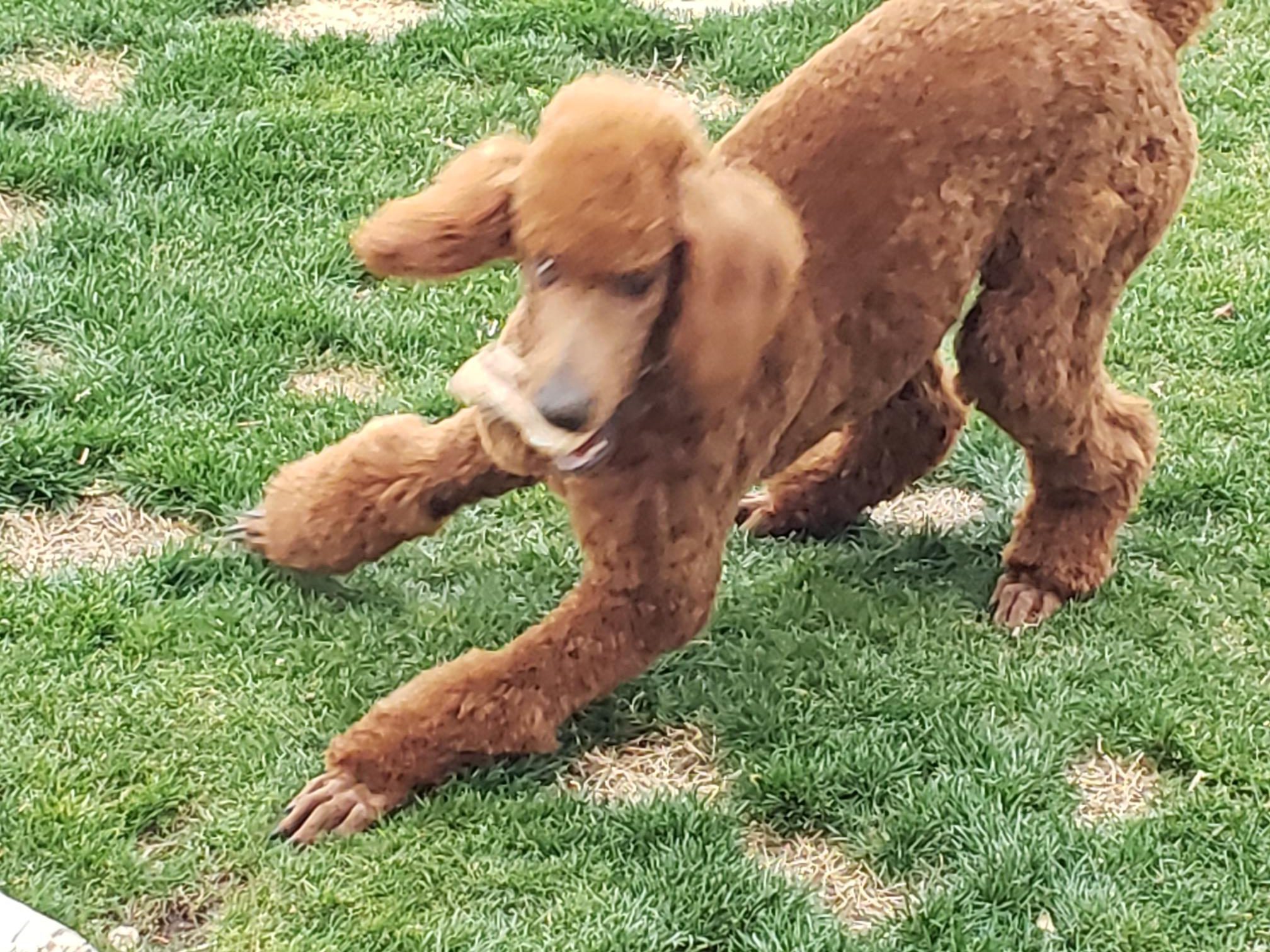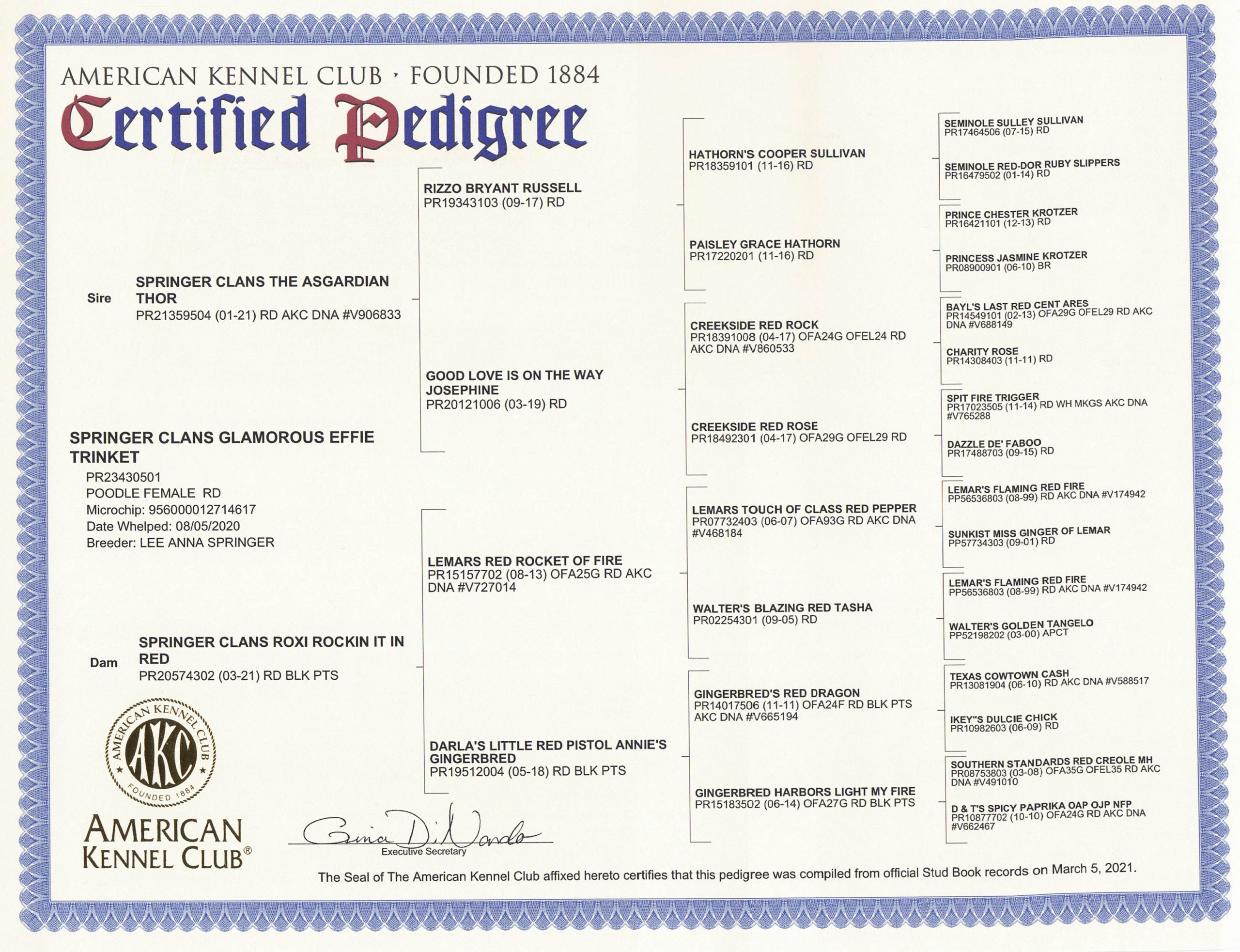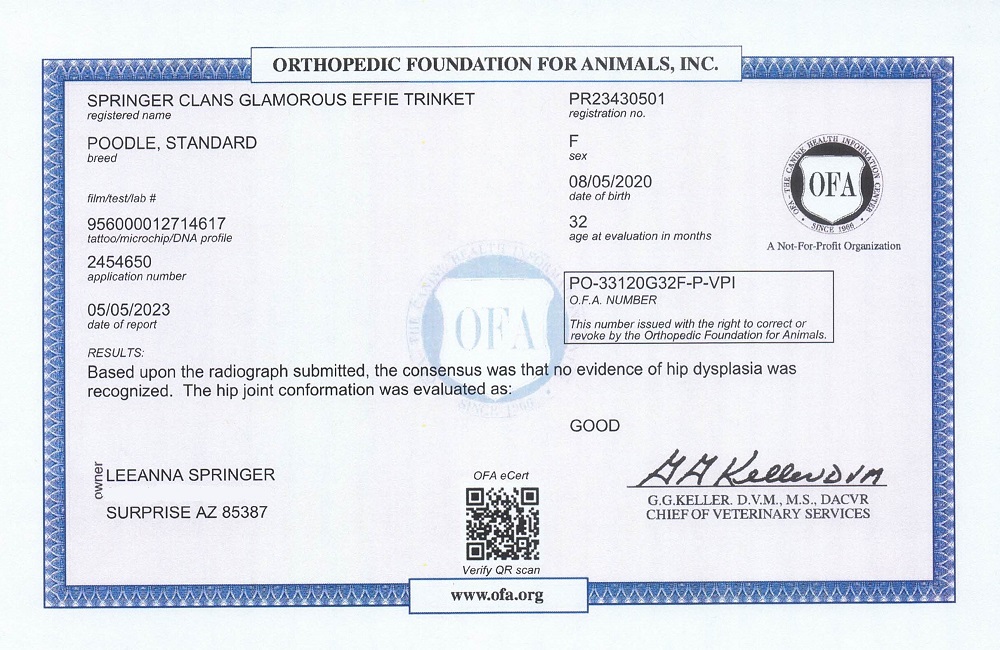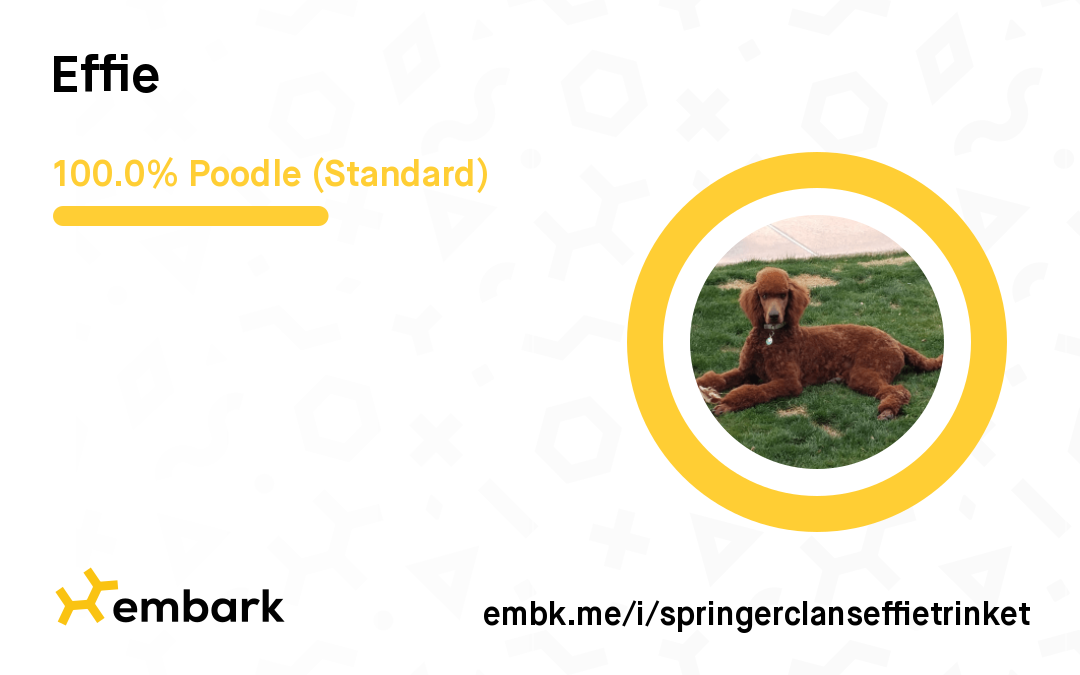 Springer Clans Glamorous Effie Trinket Detailed Information/Testing
Height
Weight
Embark Genetic Testing for Results (copy link and paste in your browser) – http://embk.me/springerclanseffietrinket?utm_campaign=cns_ref_dog_pub_profile&utm_medium=other&utm_source=embark
OFA – Hip Certification completed between 18 – 24 Months of age