Springer Clans Handsome Devil Vader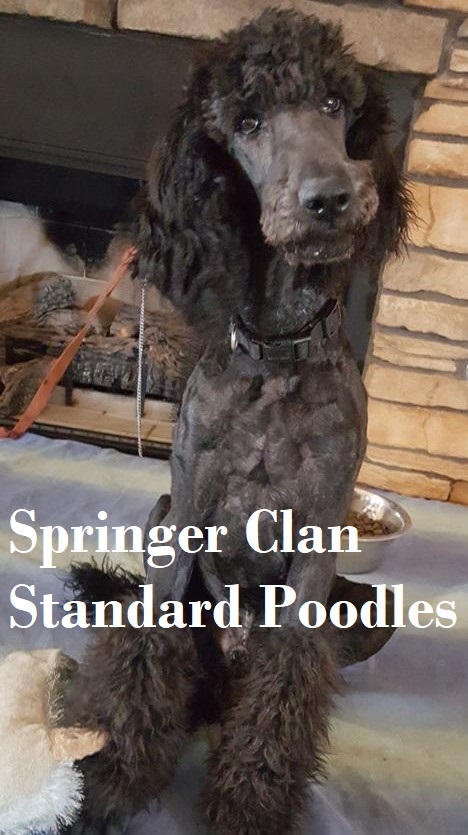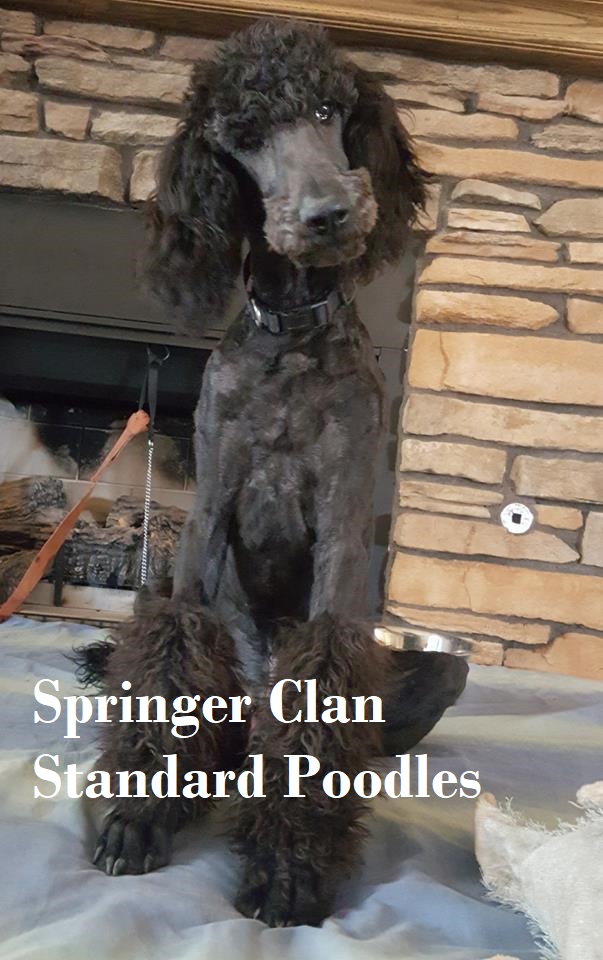 Vader is in the process of being trained to be Titus' new Service Dog. After Jojo died suddenly, Titus found himself without a companion and friend to help him cope with anxiety which is a seizure trigger for him. We kept a pup from one of Jojo's litters and a bond just didn't happen. He seems to be a Male dog owner, that pup was a female. After spending a day with Vader, it was definitely obvious that they had a bond and a future together.
Vader is a very smart and loyal boy. He is 7 months at the moment and doing very well with his obedience and focus. We will start training with a Foundation Service Dog group here in the Valley very soon, which will be a very challenging but exciting thing for Titus and Vader to participate in.
Vader is Blue, and his genetics carry Browns, Silvers, and Blues. He is going to be a tall, big boy and look forward to not only watching him grow but observing Titus and Vader grow together.
No testing on Vader has been done at this point, but no doubt once I begin that he will pass with fail.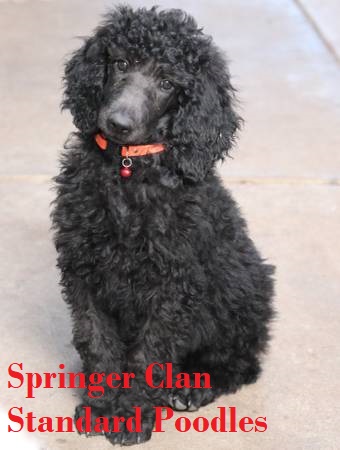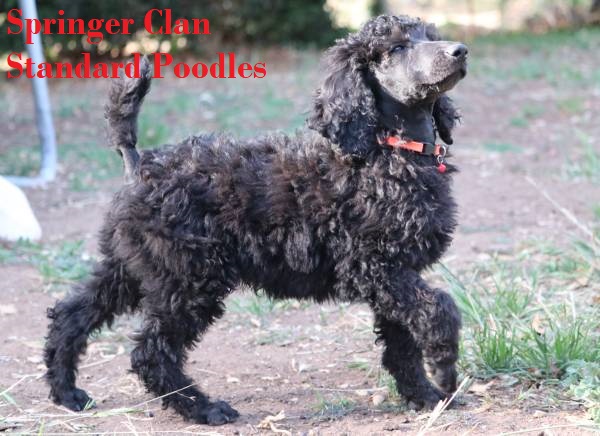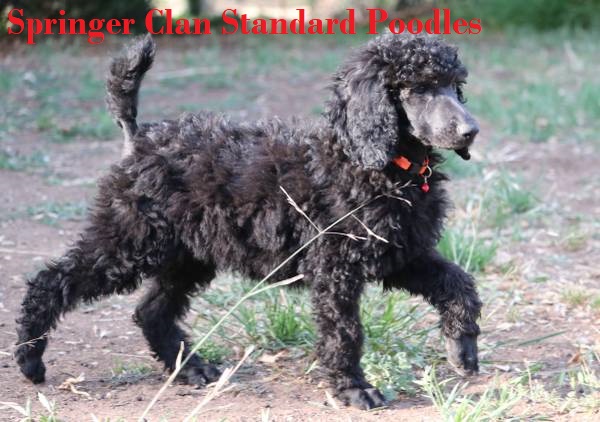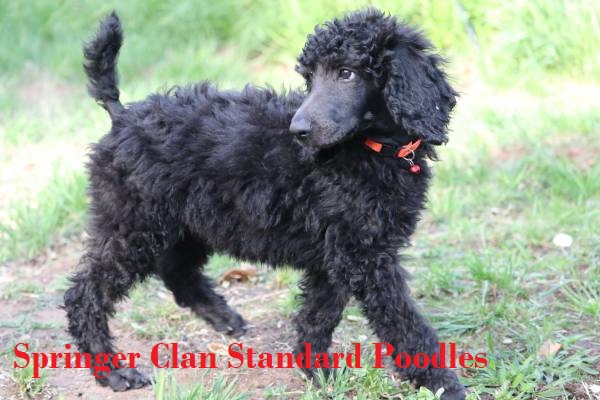 Vader will be tall – future measurement
Weight –
DM (Degenerative Myelopathy) – Coming Soon
Vetnostic – Von Willebrand Type I – Clear – Coming Soon
Vetnostic – NEwS (Neonatal Encephalopathy w/Seizures) – Coming Soon
Vetnostic – Color Panel for Brown – B/B – Coming Soon
Vetnostic – Color Panel for Dilute – D/D – Coming Soon
Vetnostic – Color Panel for Red – E/e – Coming Soon
DDC Veterinary – Progressive Retinal Atrophy Disease – Coming Soon
DDC Veterinary – Progressive Rod-Cone Degeneration Disease – Coming Soon
DDC Veterinary – Uric Acid (Hyperuricosuria) Disease – Coming Soon
OFA – Hip Certification – To be completed at 2 years of age, possibly earlier (18 months) Prelims