Springer Clans Cheyenne Pepper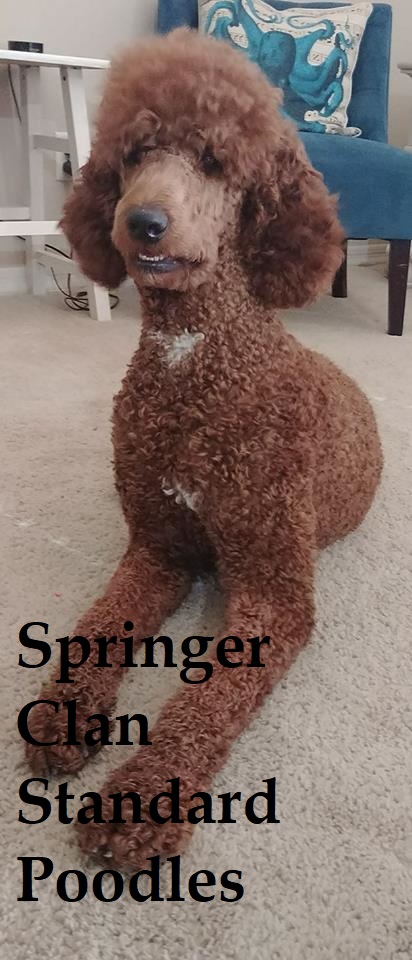 Pepper lives with The Sanders Family here in the valley in SCSP Guardian program. She is a happy part of a large family with children and 2 additional SCSP Barkley & Gypsy both out of Springer Clans Jumping Jelly Beans & Springer Clans Flint Eastwood's Dog. Pepper is a watcher, before engaging she checks things out. She is not an Alpha dog and gets along well with large and small dogs alike. She seems to be very versatile in coming to my home as well as staying with her family, she adapts to different situations. Pepper is not a small girl, she is strong and has a nice coat.
Pepper has had 1 litter thus far and was a great mother, devoted and protective. She cared for all 9 of her pups in a way that didn't spoil them and forced them to problem solve to get things they needed without crying constantly for her to fix the situation. This is the type of mothering that produces strong problem solving pups that grow into confident dogs for all my families.
I have completed all of Peppers Genetic testing and all came in CLEAR. You can see all the tests below along with the certificates.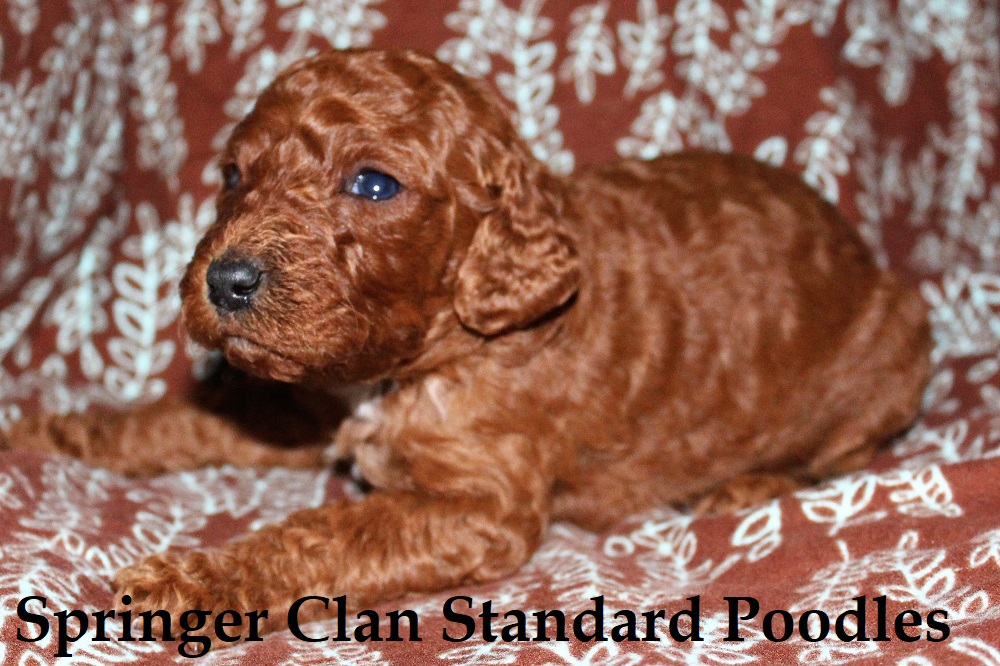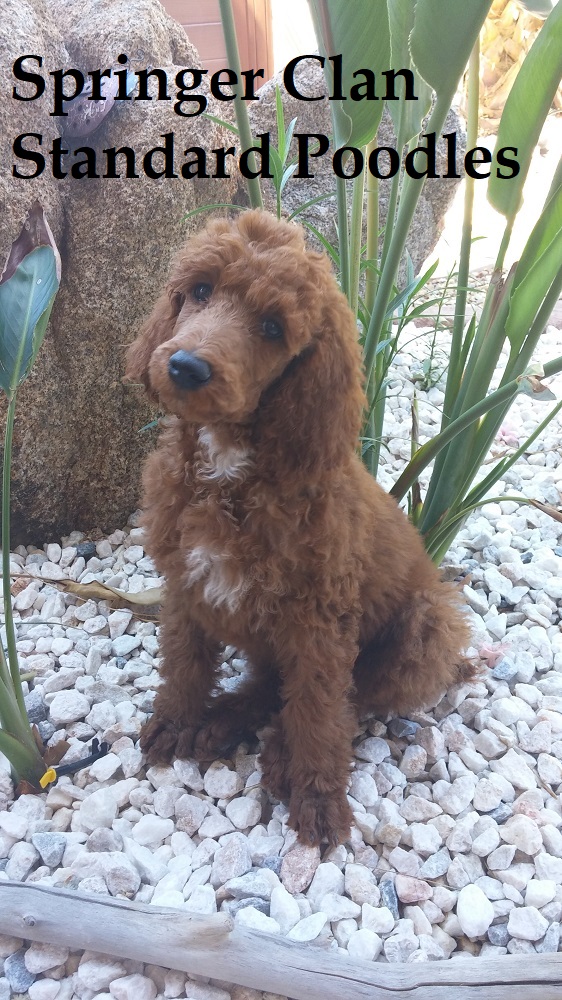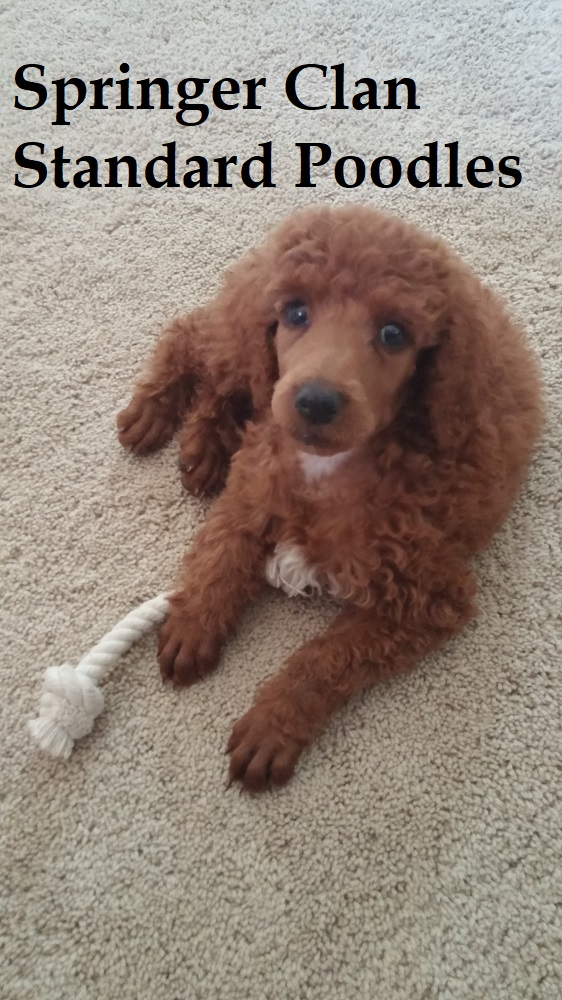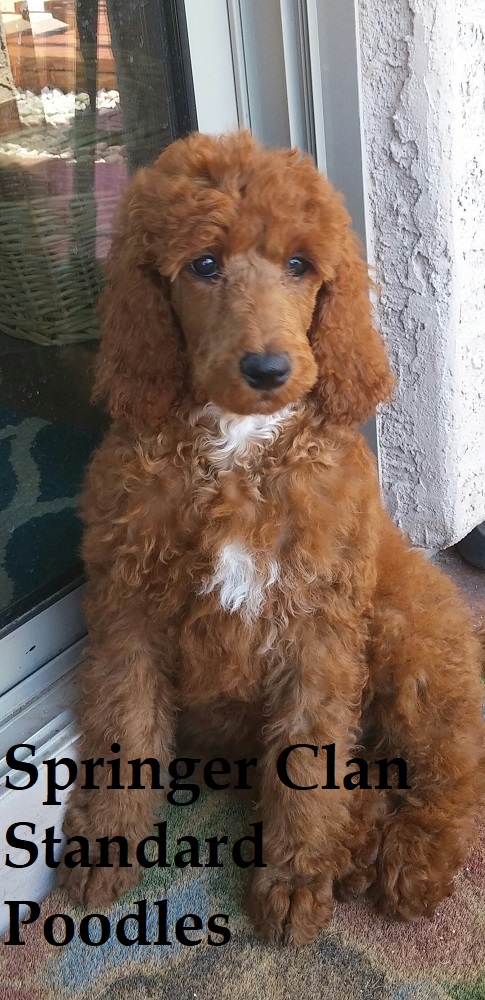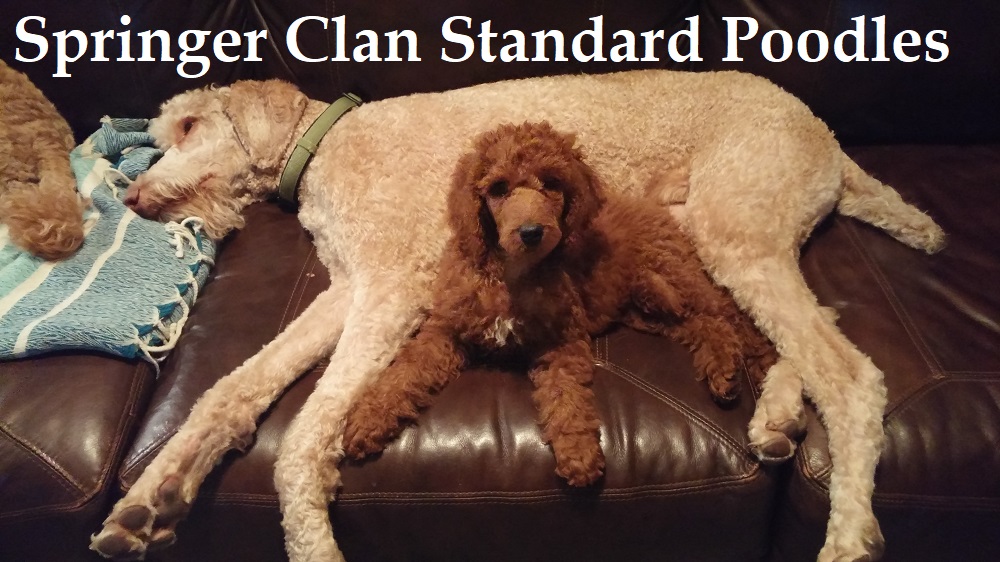 Pepper's Height – 25 inches at the shoulder
Weight – 50-55lbs depending on appetite
Vetnostic – DM (Degenerative Myelopathy) – Clear – Certificate Below
Vetnostic – Von Willebrand Type I – Clear – Clear – Certificate Below
Vetnostic – NEwS (Neonatal Encephalopathy w/Seizures) – Clear – Certificate Below
Vetnostic – Color Panel for Brown – B/b (Carries 1 gene for Brown) – Certificate Below
Vetnostic – Color Panel for Dilute – D/D (Does not carry for Dilute) – Certificate Below
Vetnostic – Color Panel for Red – e/e (Carries 2 Red Genes) – Certificate Below
DDC Veterinary – Progressive Retinal Atrophy Disease – Clear – Certificate Below
DDC Veterinary – Progressive Rod-Cone Degeneration Disease – Clear Certificate Below
OFA – Hip Certification – To be completed at 2 years of age, possibly earlier (18 months) Prelims
Pepper's Sire & Dam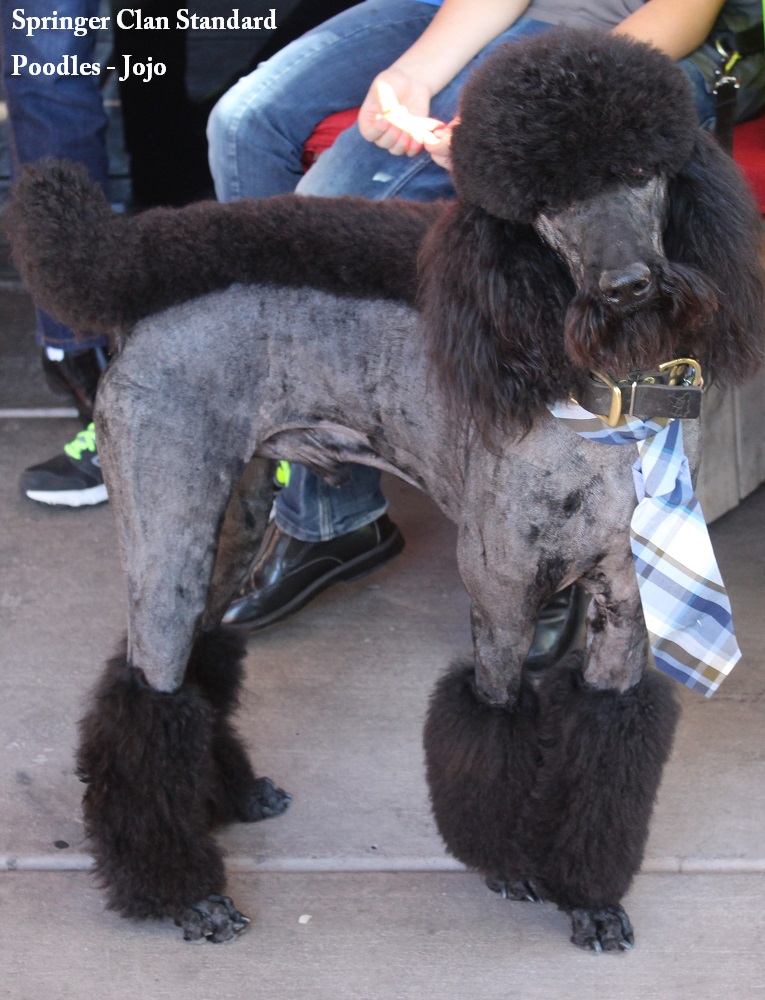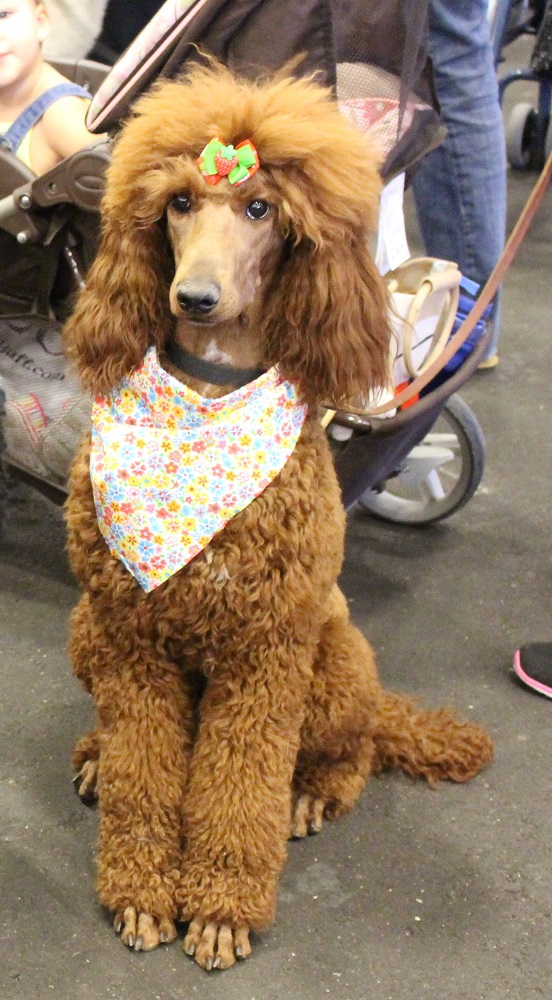 Springer Clans Mojo Jojo Springer Clans Charlee My Bonny Lass