Springer Clans Koba Is Rising
Koba is our beautiful, powerful boy who will be an addition to our Silver lines. He has an amazing personality, great genetics, superb mind, confidence, nice big bones, and the adaptability we expect from our Standard Poodle lines. Koba came to us from Morley Poodles, Kim Morley in Illinois. Koba's parents are true hunting dogs and he has that gun dog companion mentality I just love in the this breed. I love show lines, but my true passion is in this type of dog due to their ability to adapt quickly, please the humans they work with, and be incredible athletes. The working dog mentality it was I strive for, they prove to be the best family dogs ever! We will be watching this boy closely as he grows.
Koba stayed with us for several months to get his foundation training down. Then we realized that he needed more attention, and definitely a home all to himself. So after a few months of correspondence and getting to know one another we settled on The Spychalla Family – who love him like a family member. They live 20 minutes from our ranch and that makes it easy to stay in close contact with them and even babysit when they go out of town.
Koba has cleared all his age appropriate testing, and now we watch, work with, and wait for him to grow up into a fine looking stud to begin our Silver lines! Stay tuned!!!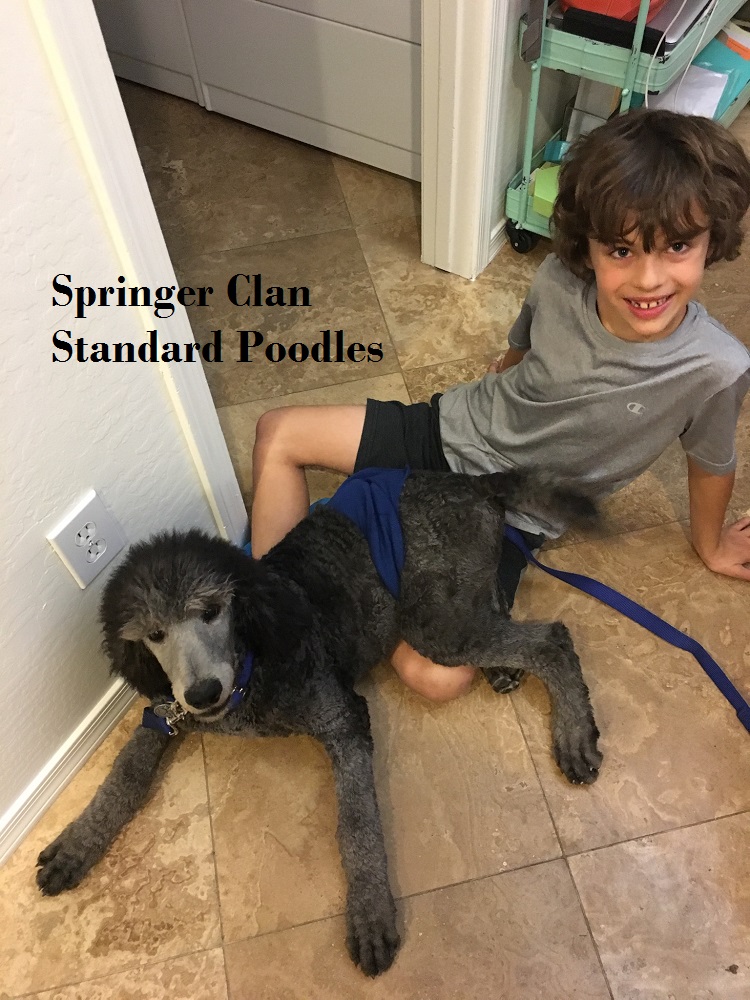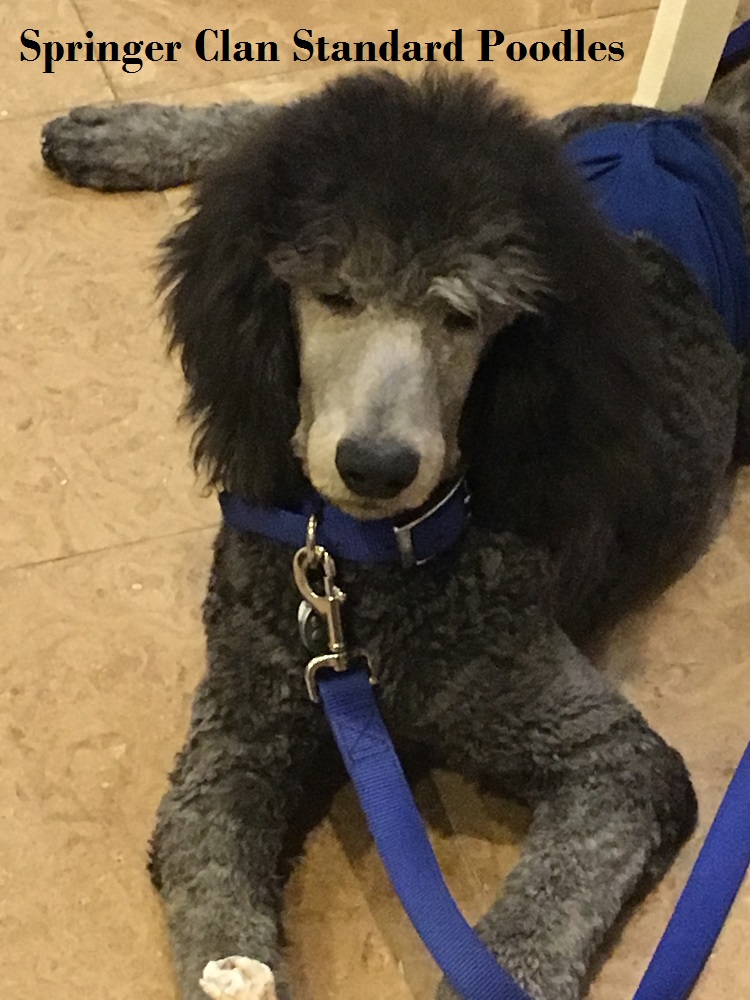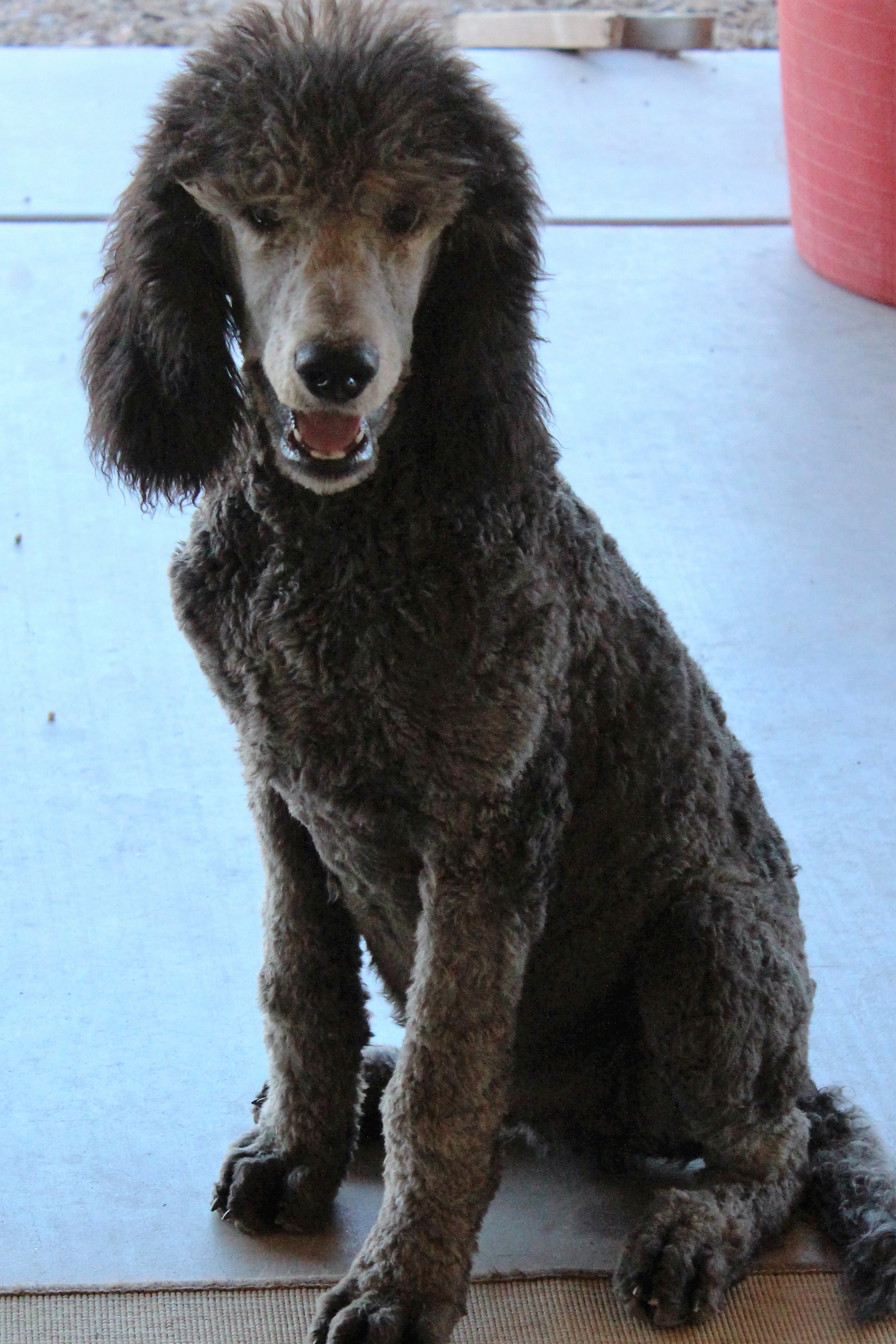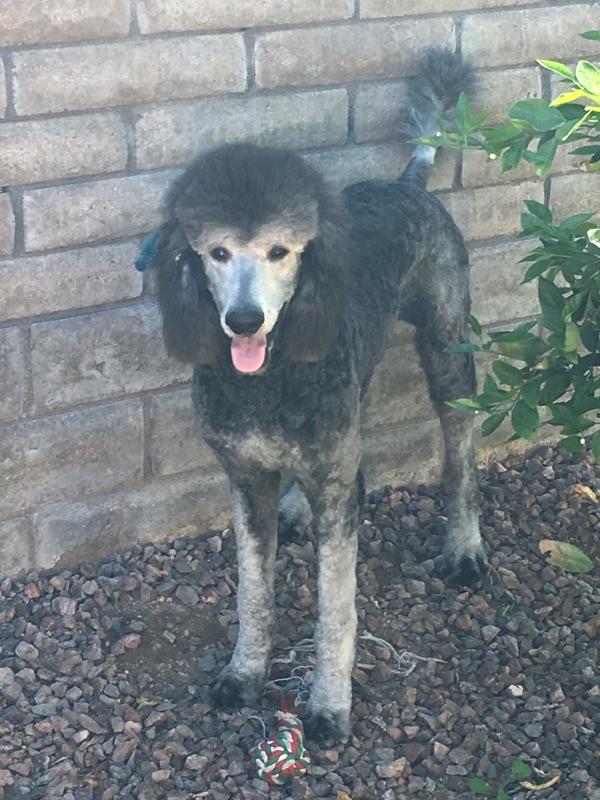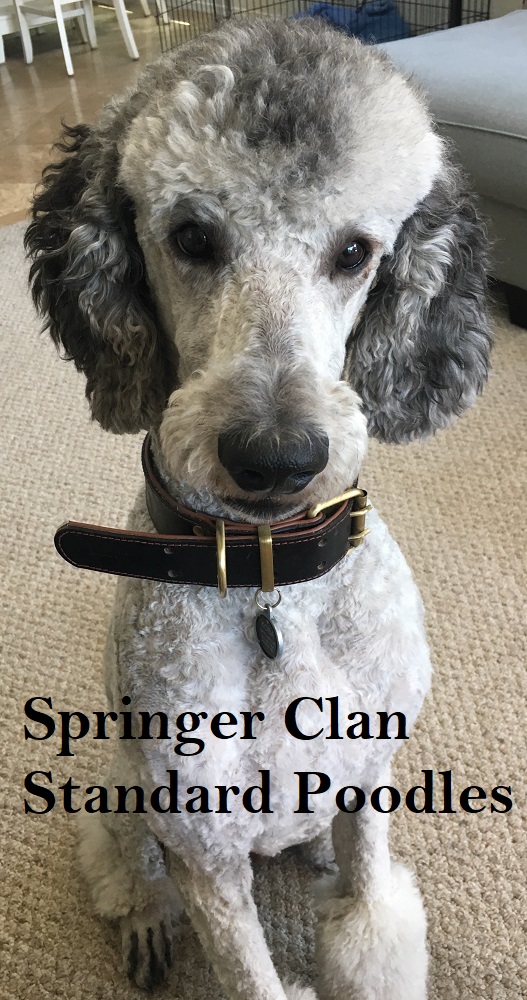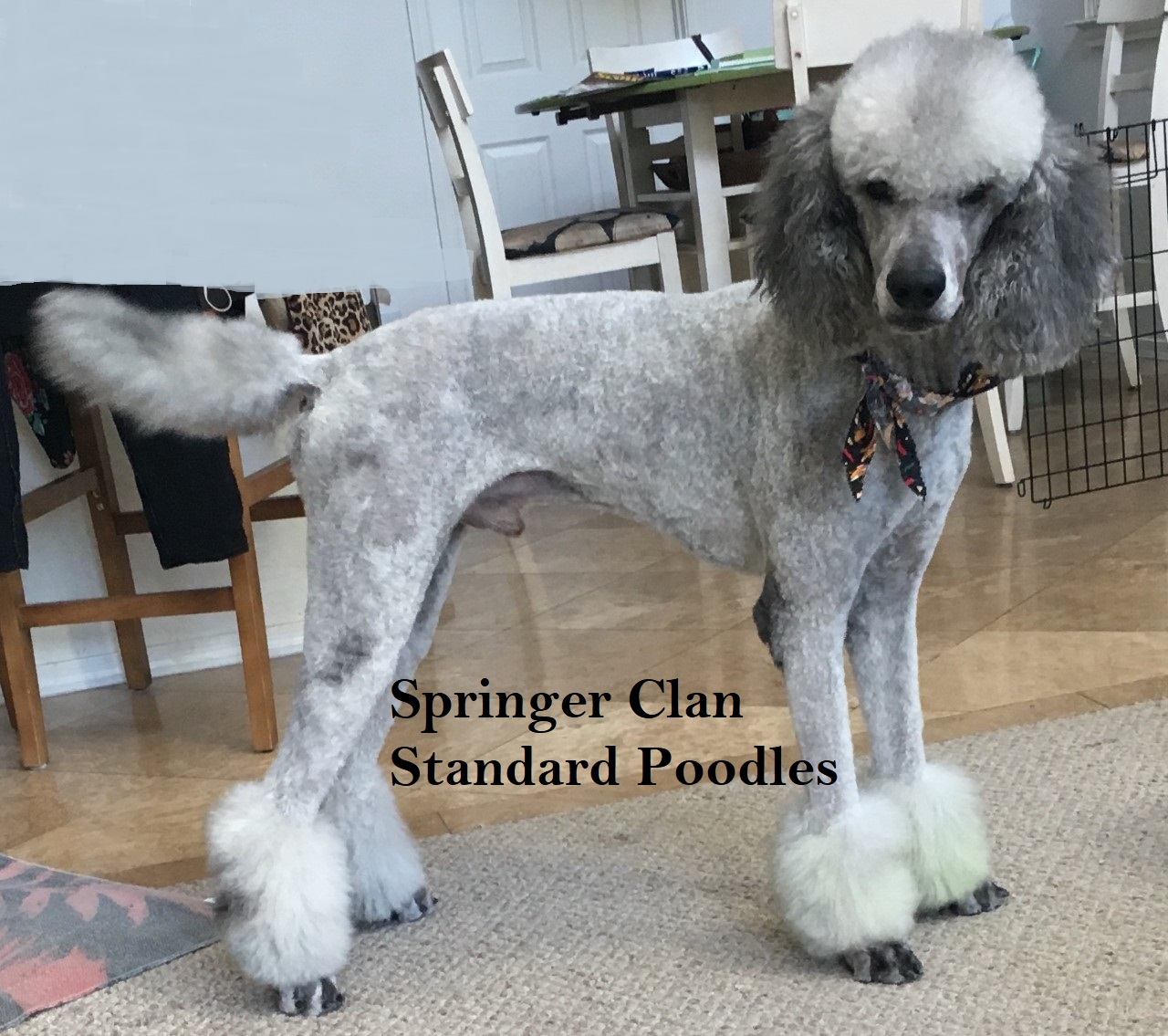 Springer Clans Koba Is Rising – Genetic Testing
Koba is a VERY tall boy coming in at 30 Inches
He weights 63lbs
Vetnostic – DM (Degenerative Myelopathy) – CLEAR Certificate Below
Vetnostic – Von Willebrand Type I – CLEAR Certificate Below
Vetnostic – NEwS (Neonatal Encephalopathy w/Seizures) – CLEAR Certificate Below
Vetnostic – Color Panel for Brown – B/B – Not a carrier of Brown Gene
Vetnostic – Color Panel for Dilute – D/D – Carries FULL colors
Vetnostic – Color Panel for Red – E/e – Carries 1 Gene for Red
DDC Veterinary – Progressive Retinal Atrophy Disease – CLEAR Certificate Below
DDC Veterinary – Progressive Rod-Cone Degeneration Disease – CLEAR Certificate Below
DDC Veterinary – Uric Acid (Hyperuricosuria) Disease – Clear – Certificate Below
OFA – Hip Certification – FAIR Certificate Below