Springer Clans Standard Poodles
Surprise, AZ
Our Poodles

These are the Poodles that live with us on the ranch. Take a look at all of our Poodles that are in Guardian homes on that page.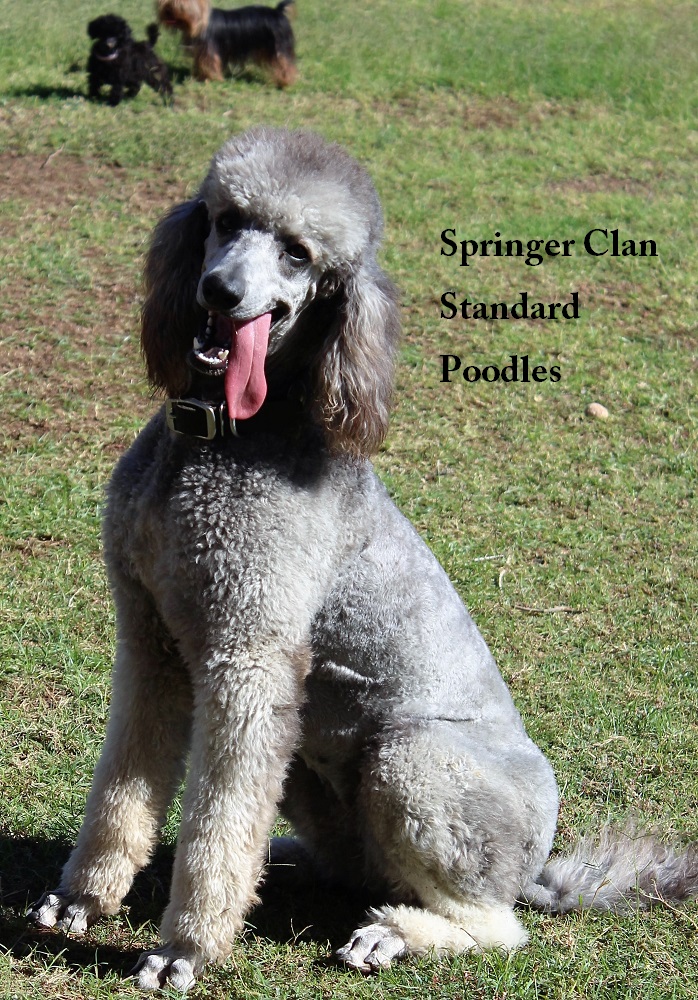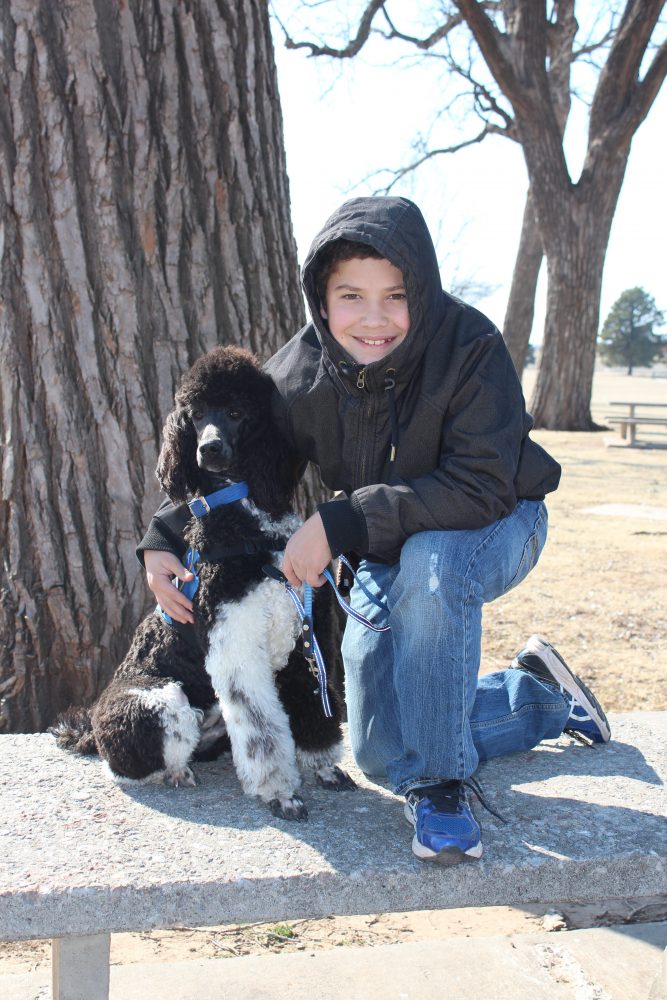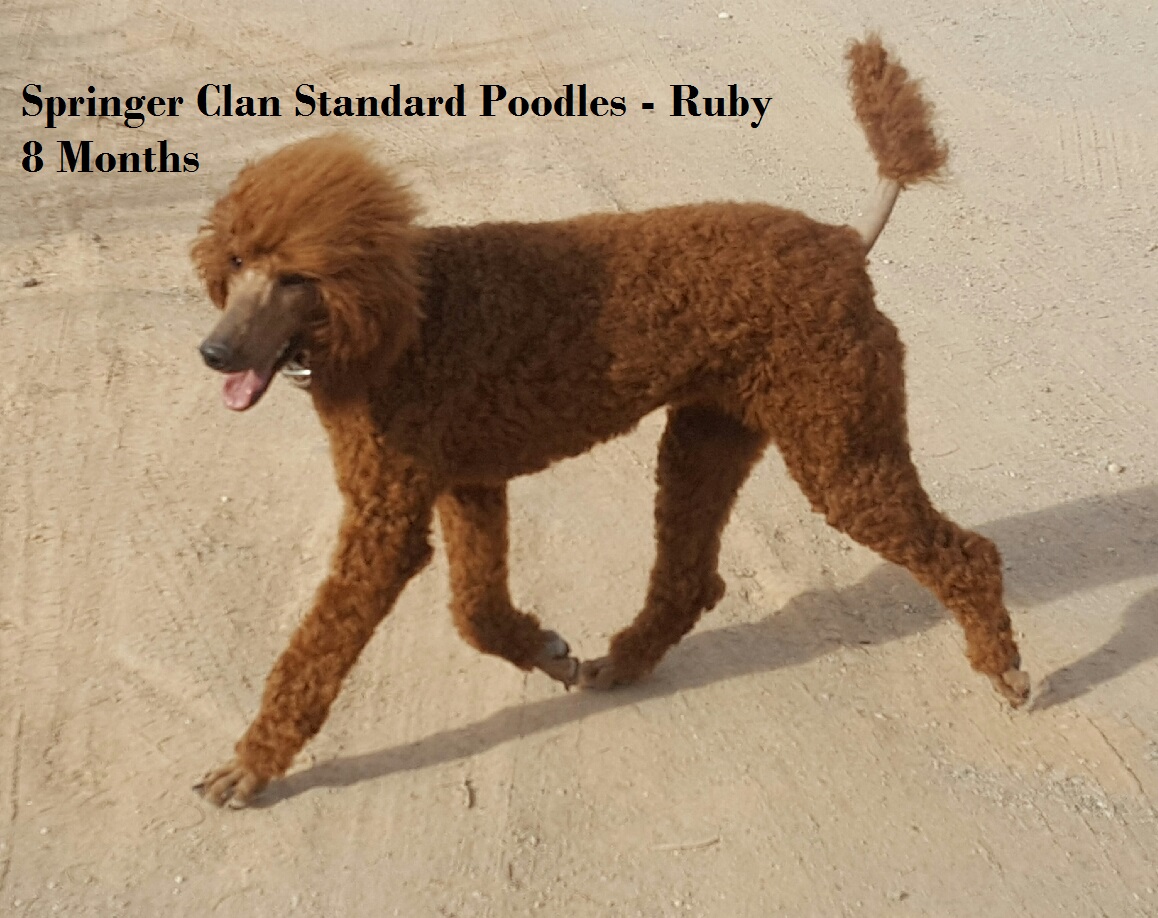 Our dogs are part of the family. They go with us everywhere and they love it! We have posted lots of pictures of things we do and some of our daily life just for fun and so that you are able to see that Standard Poodles are not just "Fufu" dogs. They are whatever you want them to be, and they are the perfect dog for everyone! We hope you enjoy our pictures (make sure you view both pages of pictures, or just view them all as a slide show).
Bob is no longer with us. He will be missed greatly.
Penny is now retired and will be living with a family in Tucson, AZ.