AVAILABLE Springer Clan Standard Poodles
IN SAN DIEGO, CA
LAST UPDATED – 6.20.2019 – Puppies Expected late 6.2019
Next planned breeding in San Diego is planned for 6/2019 of Nestle/Tobie for Browns, Brown/White Parti's, and Silver Beige Pups. Please go to "Future Planned Litters" page to see the Deposit list.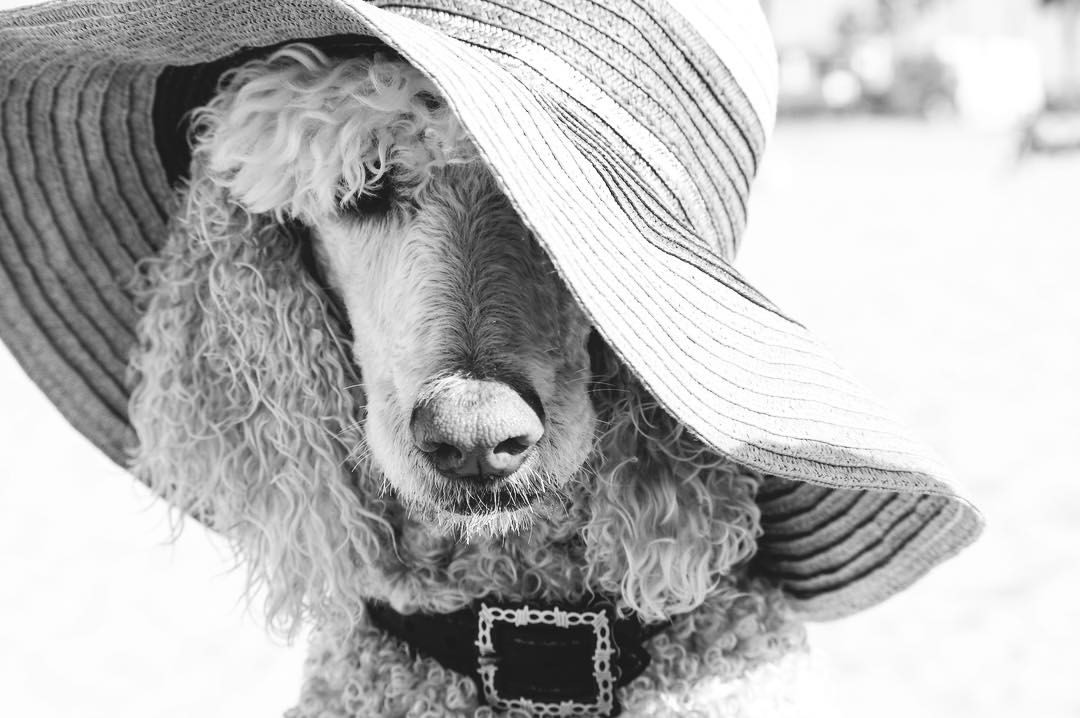 In an effort to expand my breeding program without giving up Quality, Expertise, and the Attention that the my dogs receive…..I decided to partner up with Morgan Springer aka my daughter, who lives in the San Diego, CA area with her husband and son. Morgan will focus her breeding program on top notch Browns, Phantoms, and Parti Standard Poodles. Morgan's foundation Poodle quality has been personally researched and selected by myself, LeeAnna Springer, and of course Morgan is committed to the EXACT same ethics in breeding as I am. Morgan and I will work together to home all litters born in her home. All whelping, raising, and homing procedures will be done exactly as I do in my home to guarantee the same quality in temperament of puppies. The only difference with be location and color of course. Enjoy Springer Clan Standard Poodles new colors that we will be offering!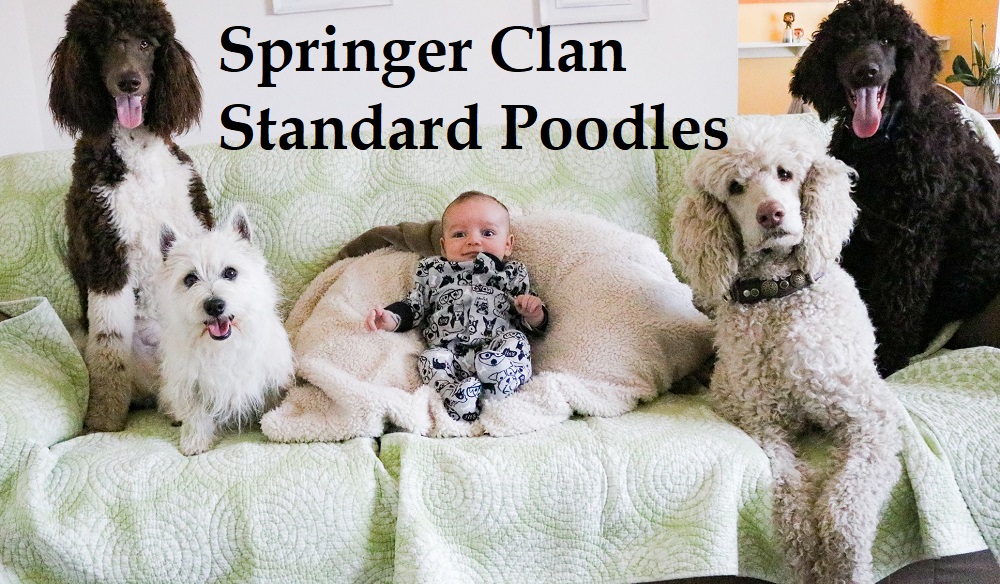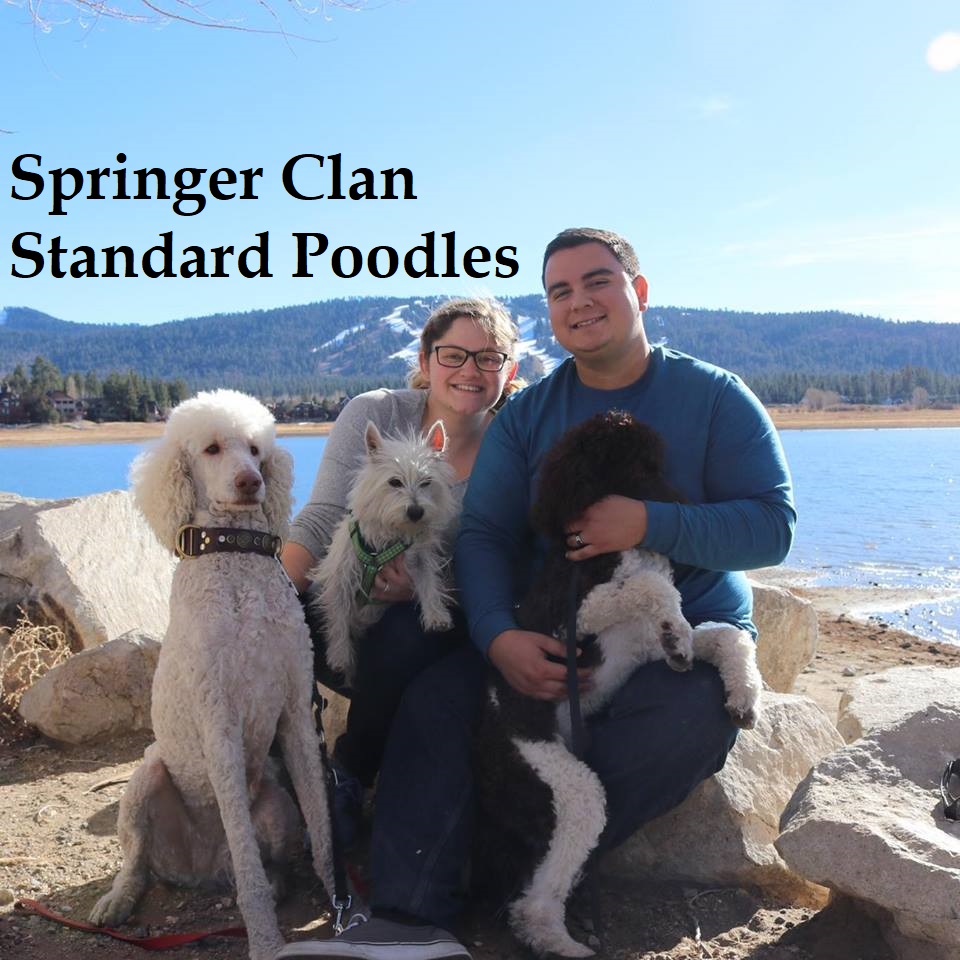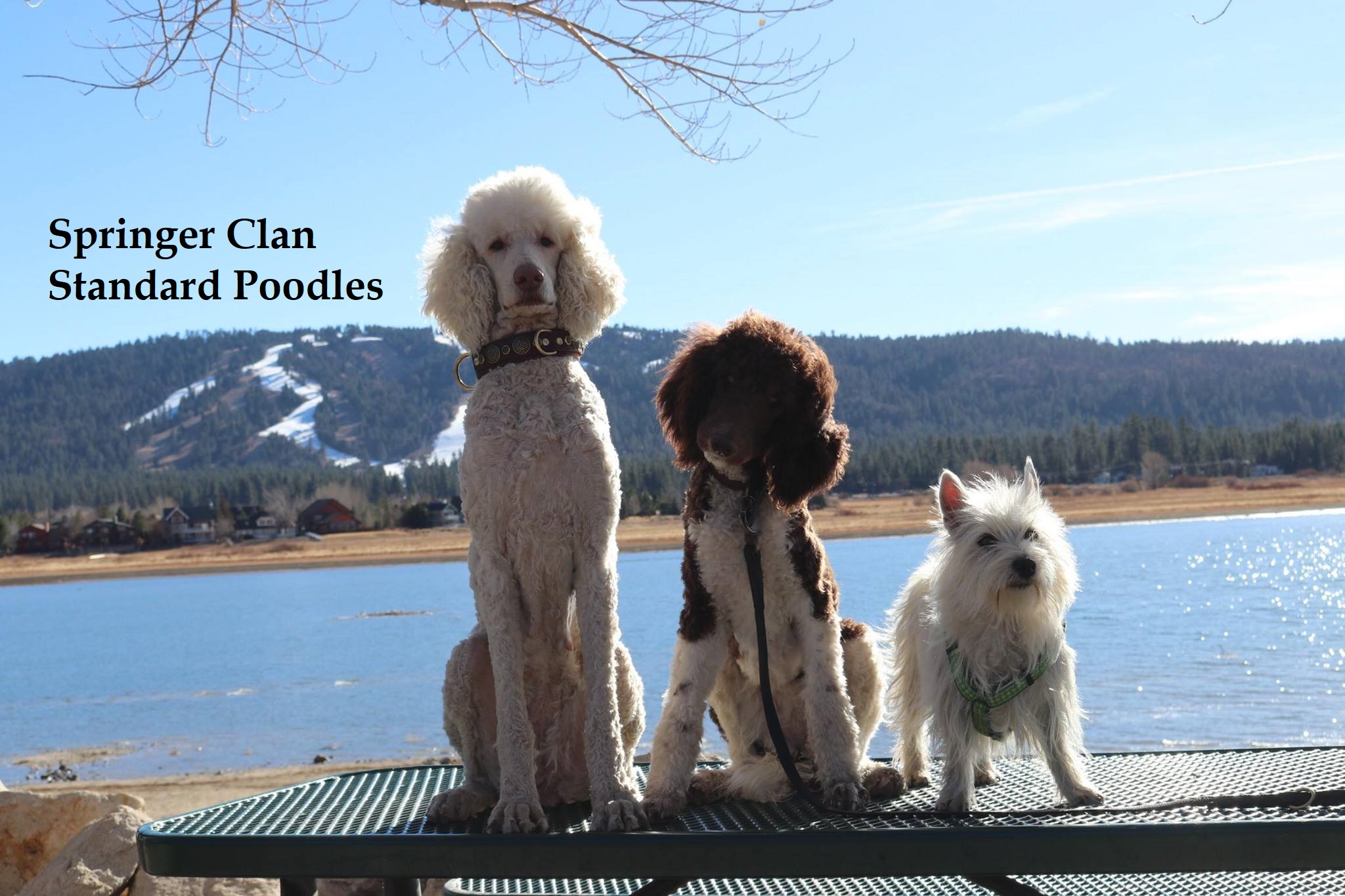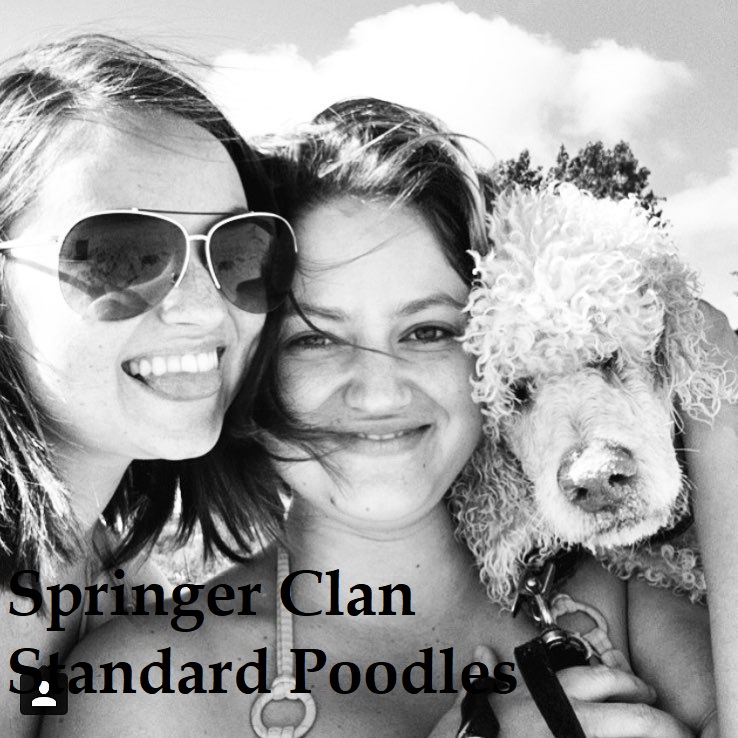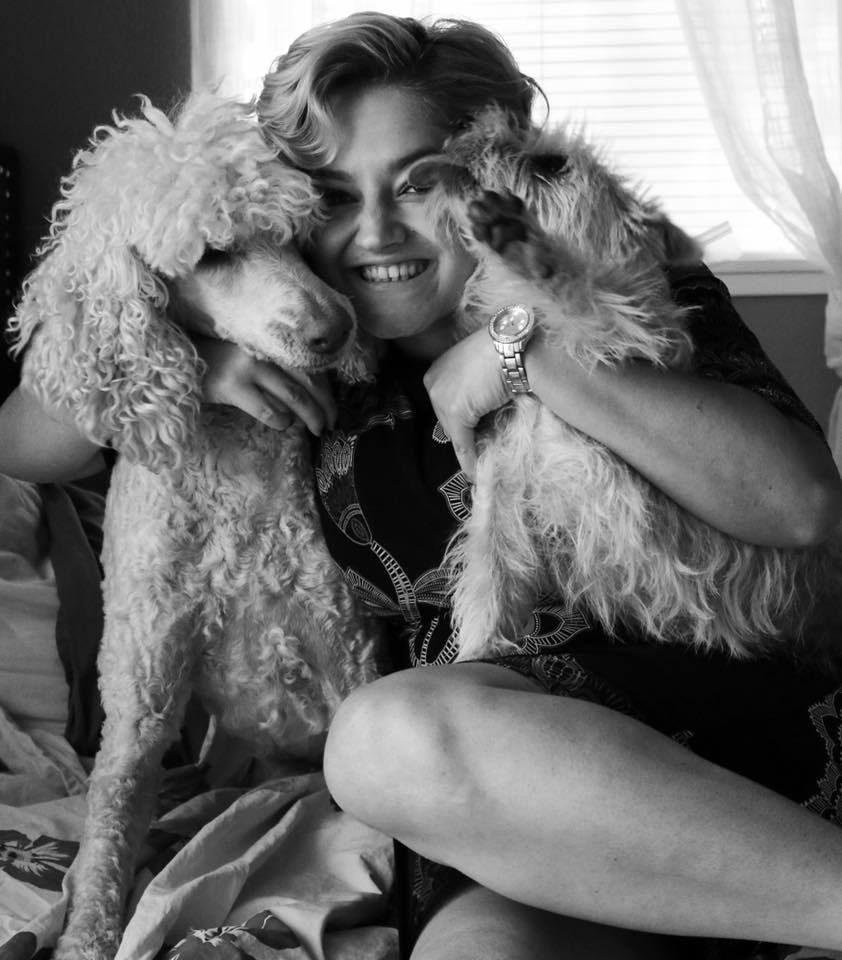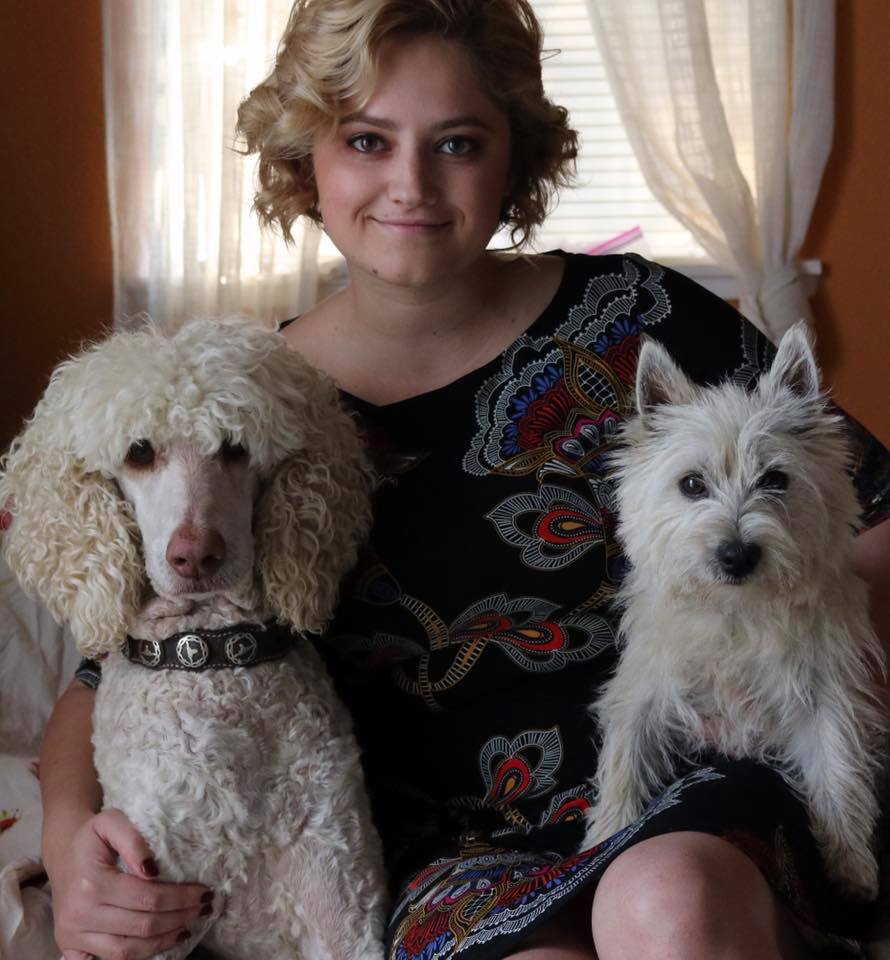 SCSP – San Diego Current Litter
2019.6 Litter Expected late in the month. Nestle & Tobie are expecting their first successful litter!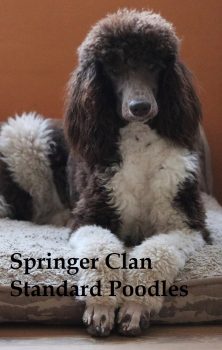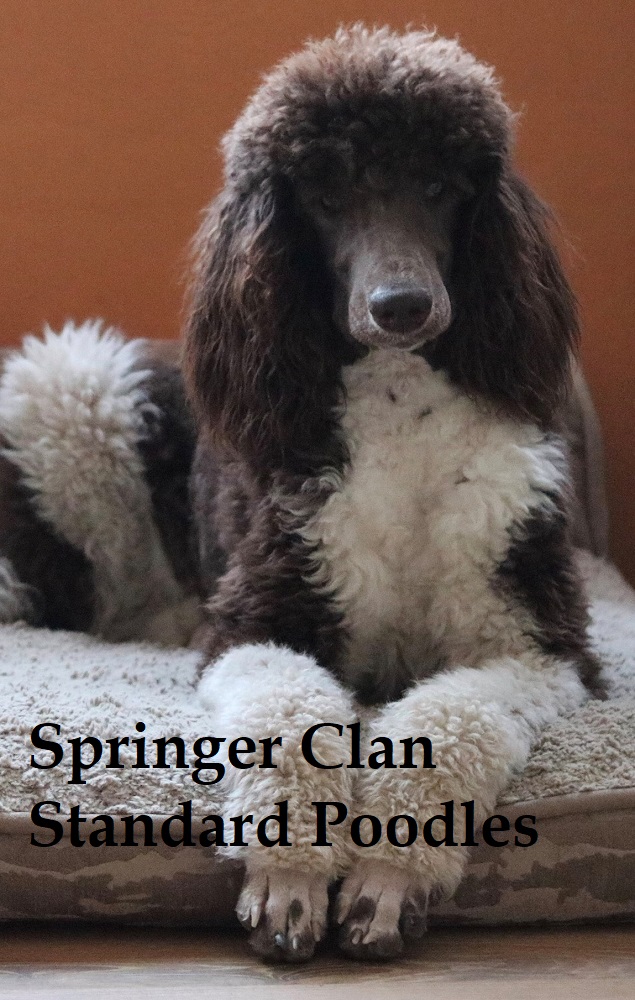 A few dogs that live in San Diego with Springer Clans Daughter – Morgan
Reese – Springer Clans Reese's Peanut Butter Cup (For more info…see her webpage on this site)
Nestle – Springer Clans Semi-Sweet Nestle (For more info…see her webpage on this site)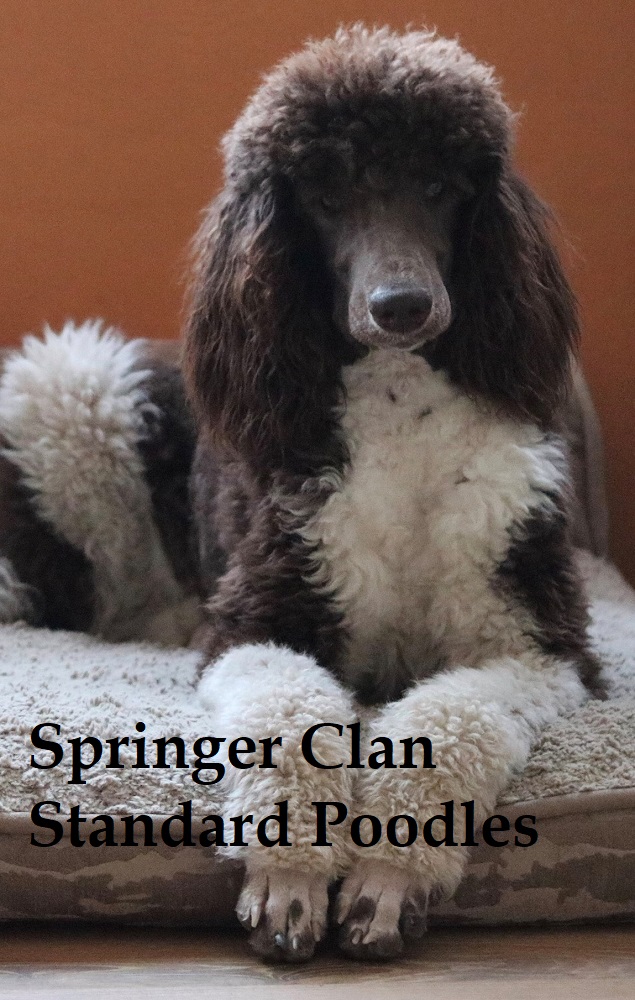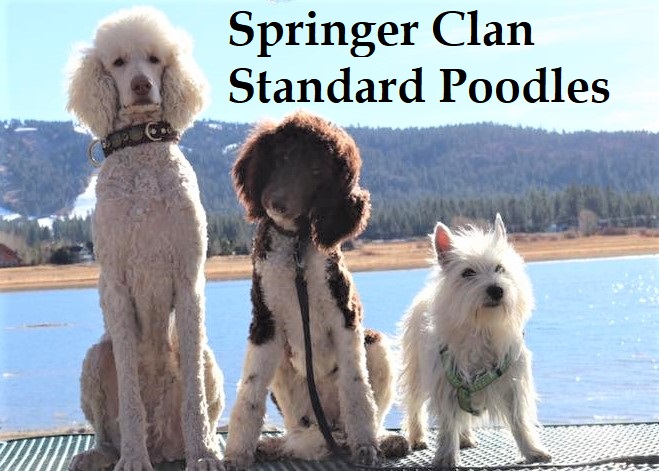 Springer Clan Standard Poodles reserves the right to place our pups in homes that WE think are the best fit in temperament, so that humans and Poodles are happy and safe. We reserve the right to NOT place a pup in what we know, with our experience, to be a "bad fit". This is why SCSP has the reputation for quality, caring, and responsible breeding and placing of our pups.