AVAILABLE Springer Clan Standard Poodles
IN SAN DIEGO, CA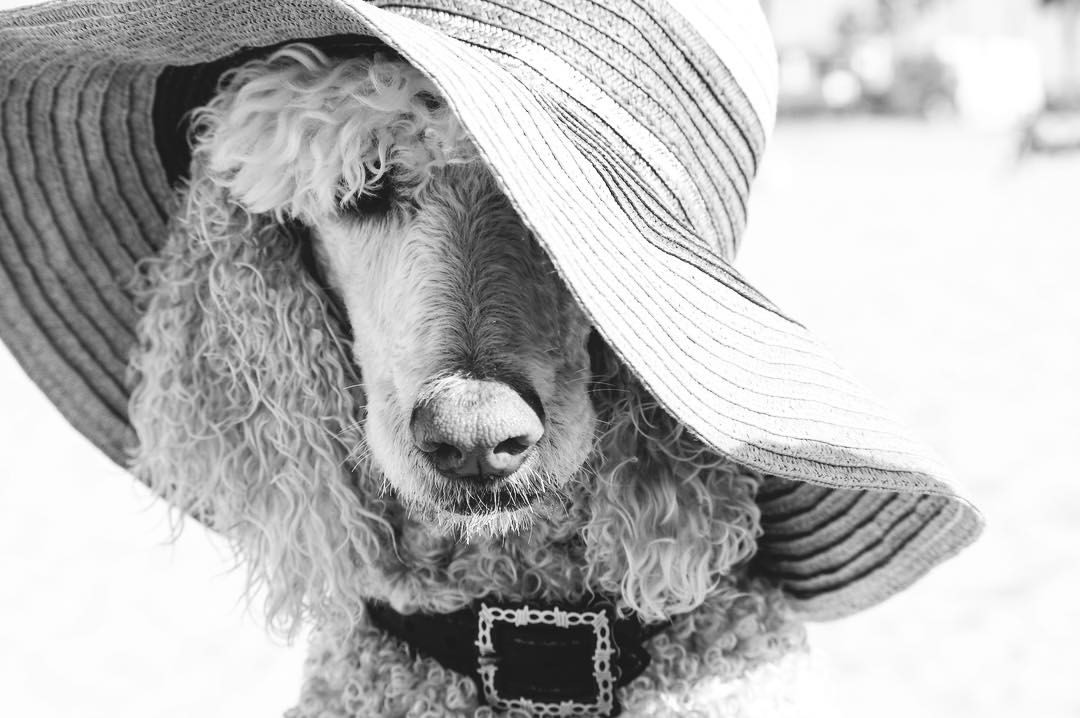 In an effort to expand my breeding program without giving up Quality, Expertise, and the Attention that my dogs receive…..I decided to partner up with Morgan Springer aka my daughter, who lives in the San Diego, CA area with her husband. Morgan will focus her breeding program on top notch Browns, Phantoms, and Parti Standard Poodles. Morgan's foundation Poodle quality has been personally researched and selected by myself, LeeAnna Springer, and of course Morgan is committed to the EXACT same ethics in breeding as I am. Morgan and I will work together to home all litters born in her home. All whelping, raising, and homing procedures will be done exactly as I do in my home to guarantee the same quality in temperament of puppies. The only difference with be location and color of course. Enjoy Springer Clan Standard Poodles new colors that we will be offering!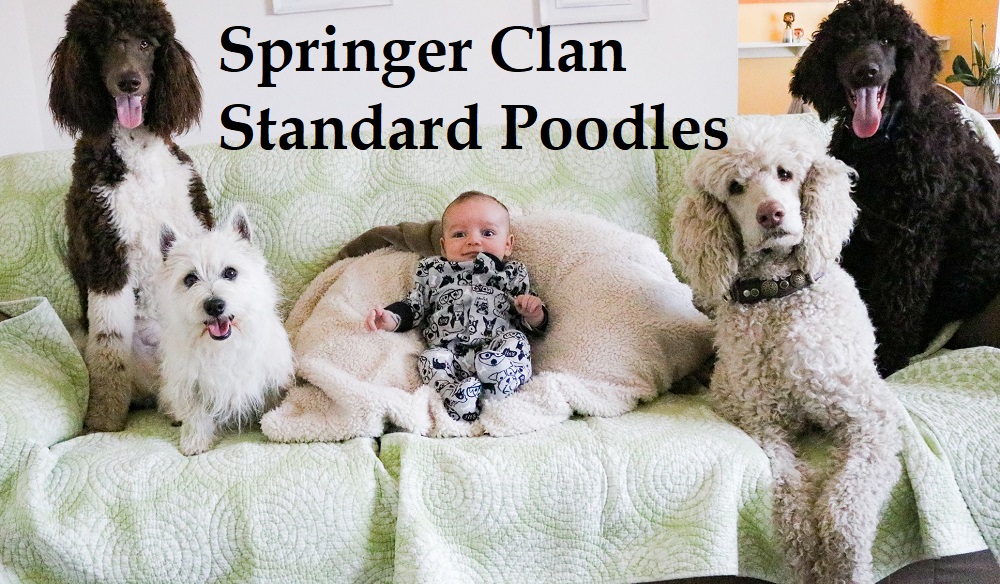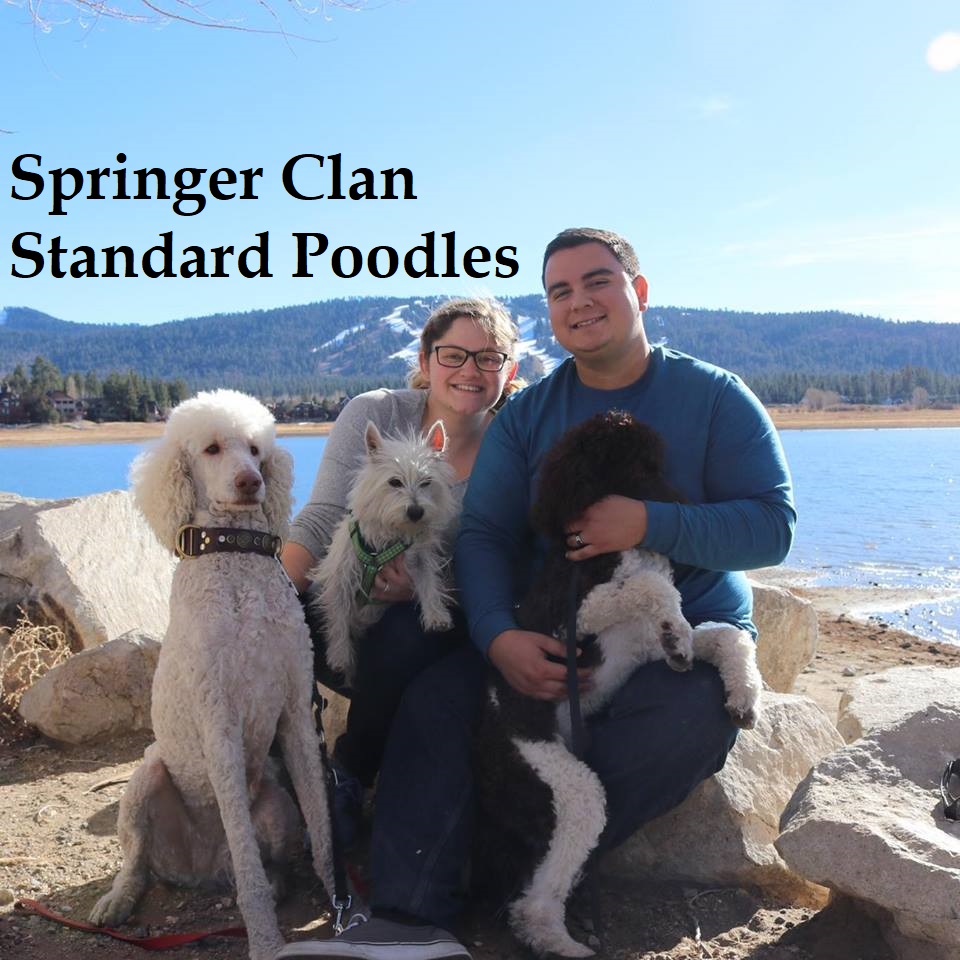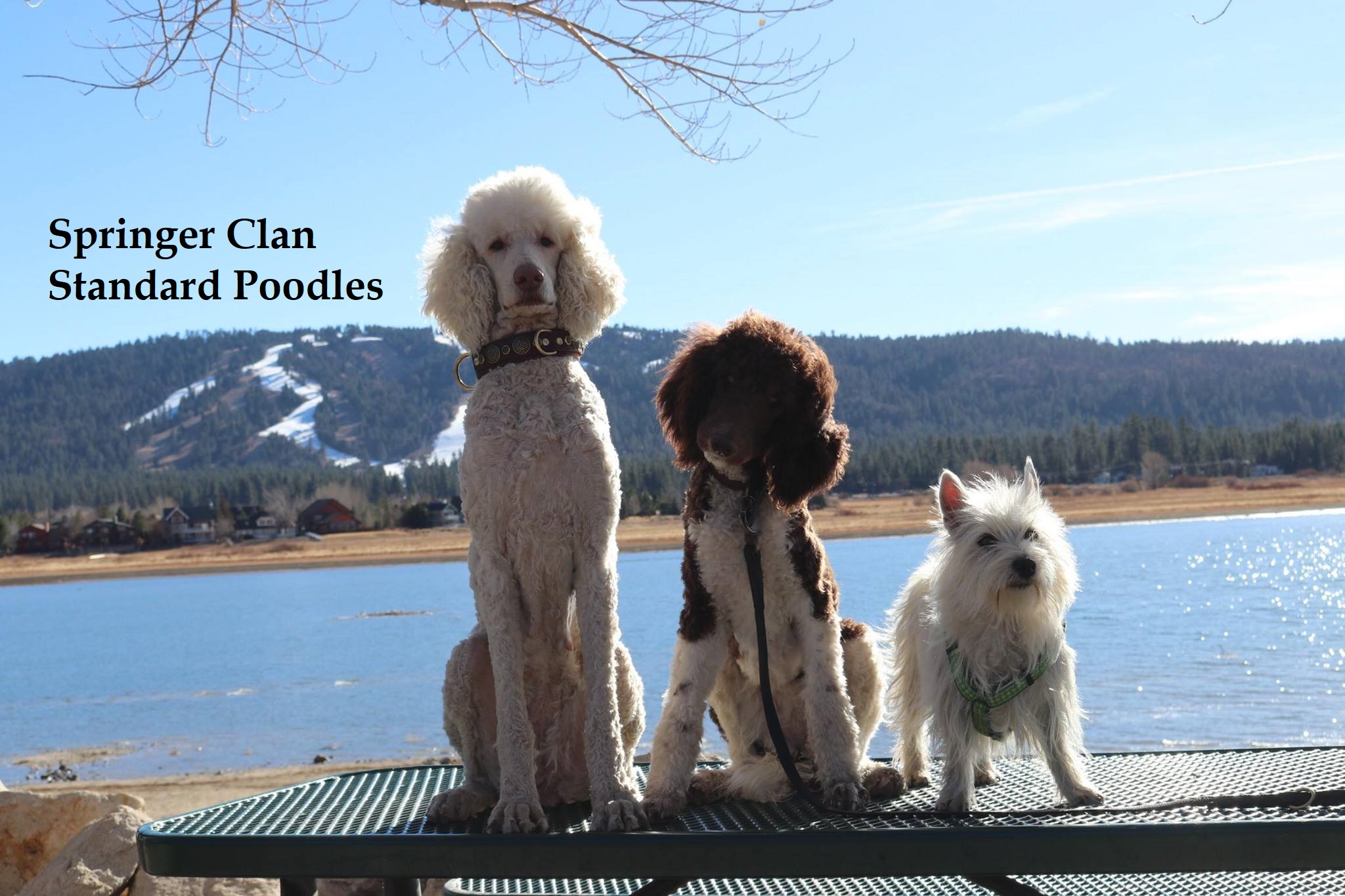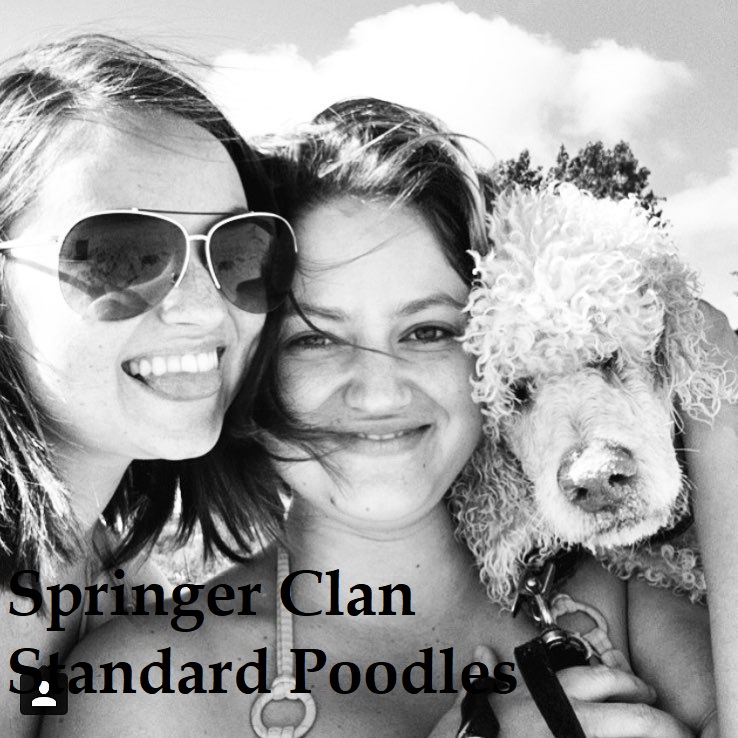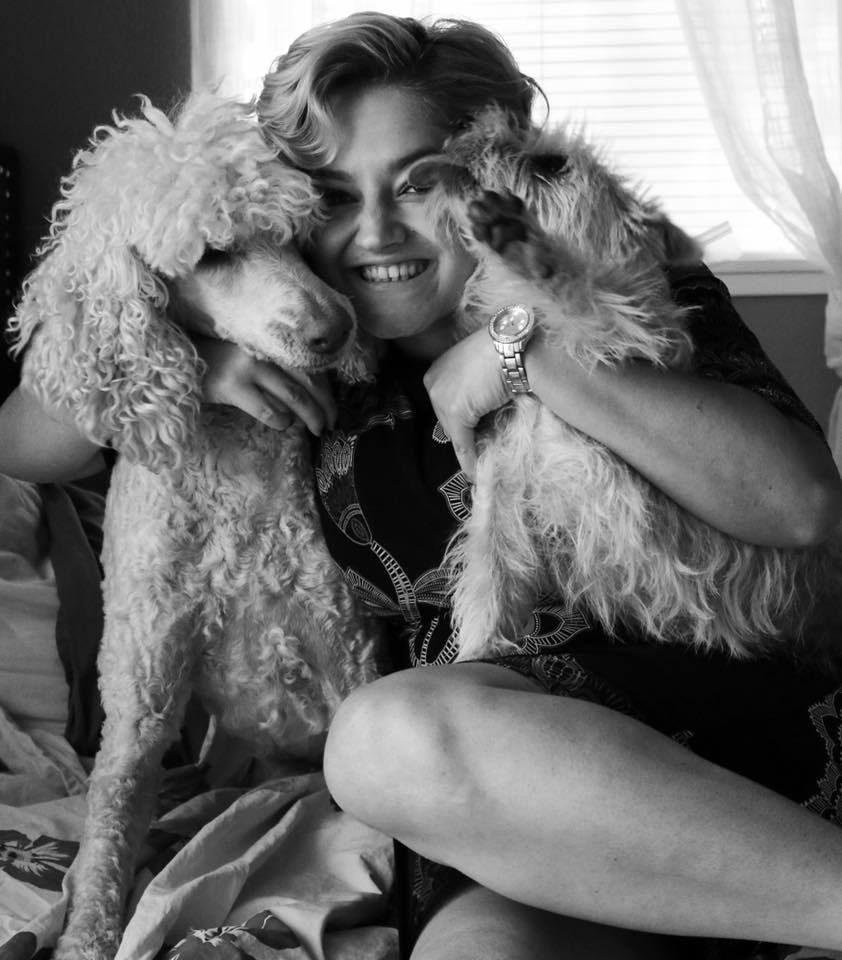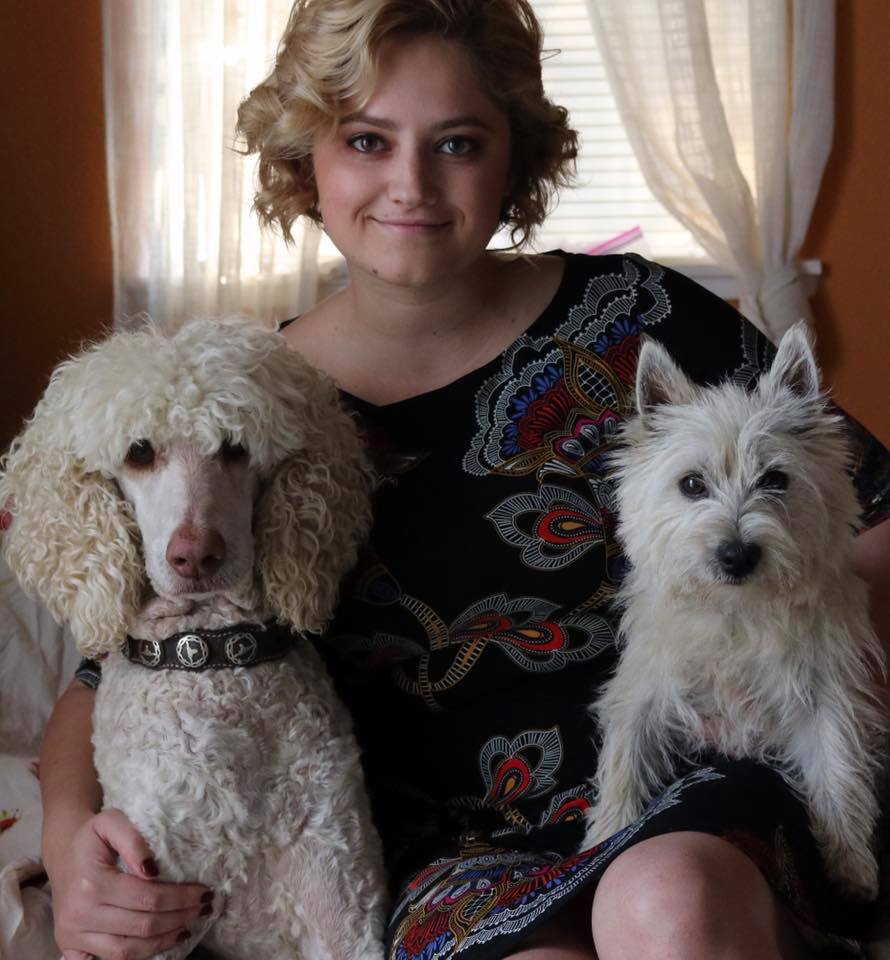 SCSP – San Diego Sires/Dams
Springer Clans Classic Toblerone – aka Tobie
SCSP Very first Brown Stud in training – Springer Clans Classic Toblerone – A confident, loving guy, with a coat to die for! So dark brown he looks black at times!
DDC – DM (Degenerative Myelopathy) – Coming Soon
DDC – Von Willebrand Type 1 – Coming Soon
Vetnostic – NEwS (Neonatal Encephalopathy w/ Seizures) – Coming Soon
DDC – Color Panel for Brown – Coming Soon
DDC – Color Panel for Red – Coming Soon
DDC – Color Panel for Fading – Coming Soon
DDC – Color Panel for Parti – Coming Soon
DDC Veterinary – Progressive Retinal Atrophy Disease – Coming Soon
DDC Veterinary – Progressive Rod-Cone Degeneration Disease – Coming Soon
DDC Veterinary – Uric Acid (Hyperuricosuria) Disease – Coming Soon
OFA – Hip Certification – To be completed at 2 years of age – Prelims at 18 months
Springer Clans Semi-Sweet Nestle – aka Nestle
This little girl is spit fire wrapped up in a super smart and witty brain. She may be small, but she be powerful! LOL….Nestle has been a challenge to train, but as she matures, she is a joy to have around. Always keeps us on our toes, but always willing to learn and be a part of our family. Can't wait to see what she gives her pups to take home to you! LOL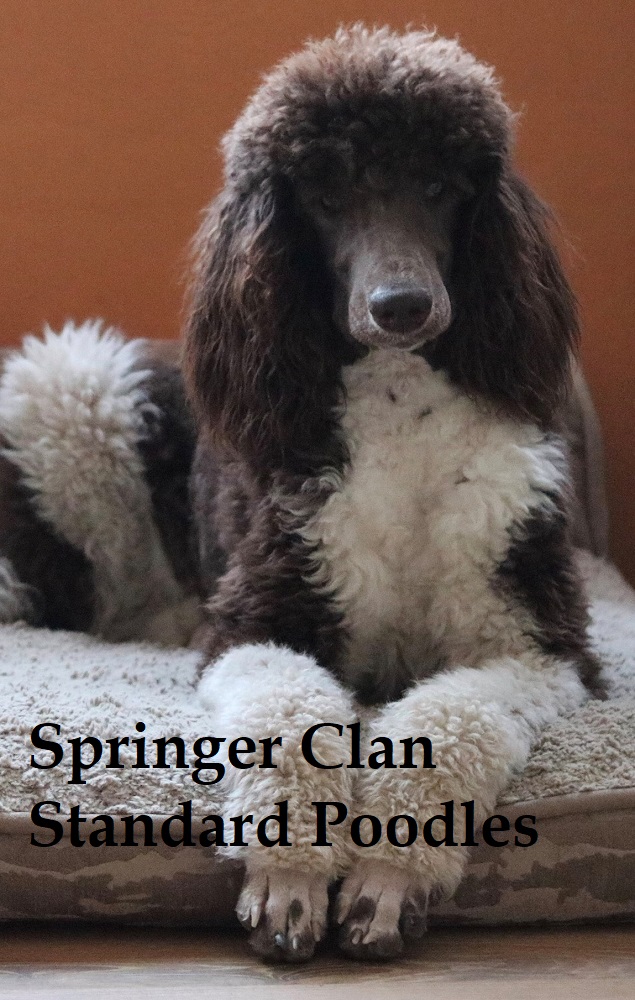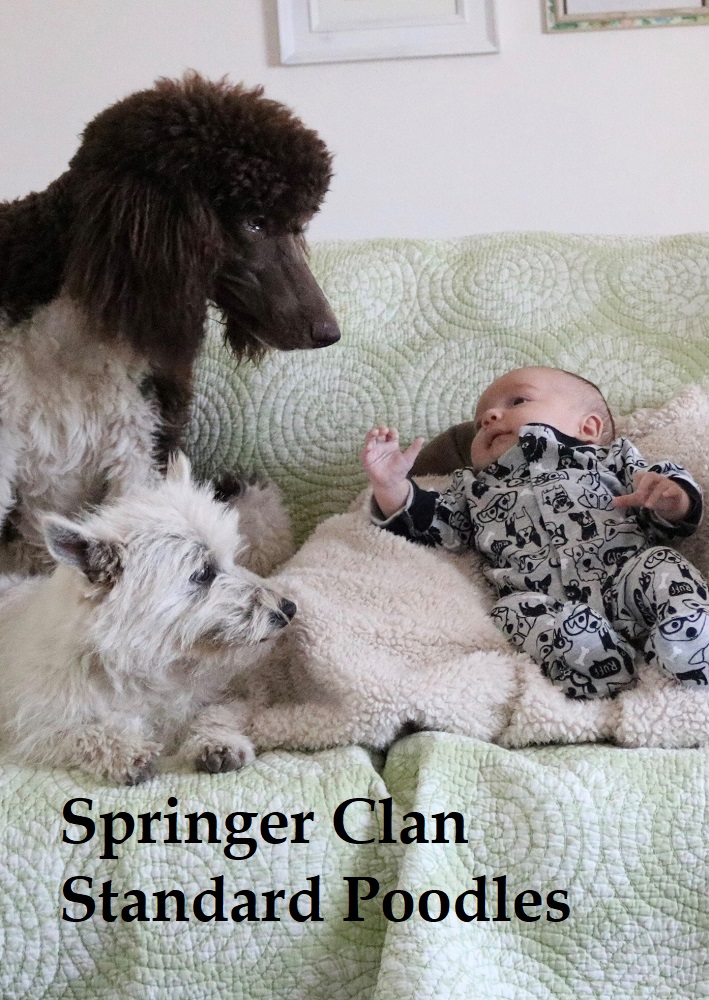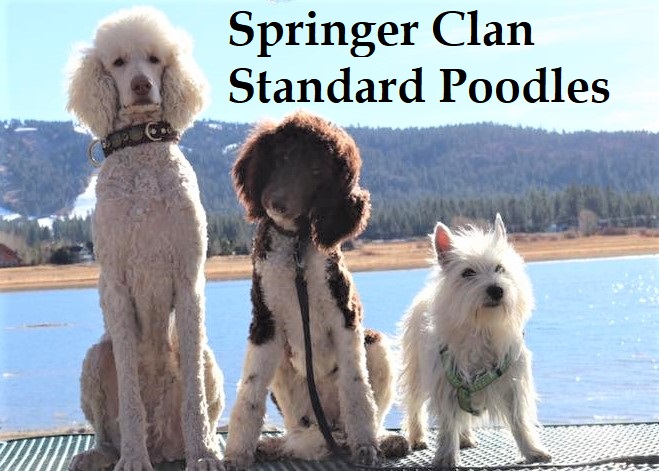 Genetic Testing on Nestle
DDC – DM (Degenerative Myelopathy) – Clear – Certificate Below
DDC – Von Willebrand Type 1 – Clear – Certificate Below
Vetnostic – NEwS (Neonatal Encephalopathy w/ Seizures) – Clear – Certificate Below
DDC – Color Panel for Brown – Carries 2 copies (b/b) – Certificate Below
DDC – Color Panel for Red – Does not carry Red Gene (E/E) – Certificate Below
DDC – Color Panel for Fading – Not Carrying this gene (D/D) – Certificate Below
DDC – Color Panel for Parti – Carries 2 copies (S/S) If bred to another Parti will produce Parti – Certificate Below
DDC Veterinary – Progressive Retinal Atrophy Disease – NORMAL – Certificate Below
DDC Veterinary – Progressive Rod-Cone Degeneration Disease – NORMAL – Certificate Below
DDC Veterinary – Uric Acid (Hyperuricosuria) Disease – NORMAL – Certificate Below
OFA – Hip Certification – To be completed at 2 years of age – Prelims at 18 months